Global Environmental Issues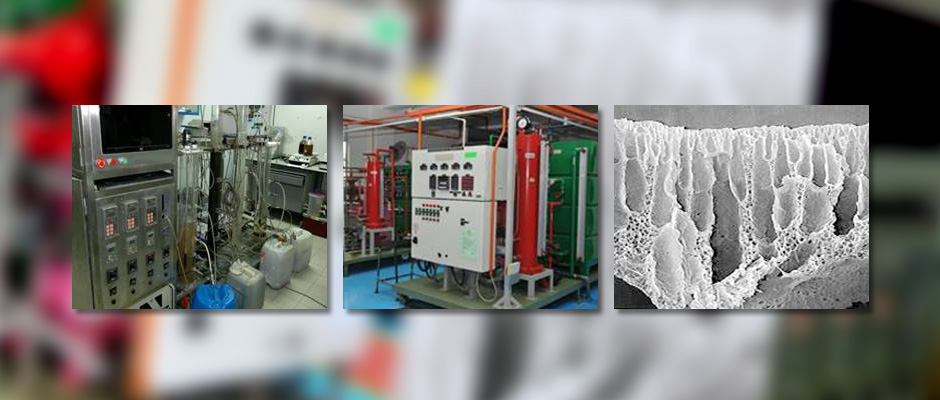 Environmental issues are harmful aspects of human activity on the biophysical environment. Currently, climate change is occurring, population levels are growing, cities are becoming overcrowded while at the same time production and consumption levels are increasing. All these factors unavoidably lead to environmental issues particularly with respect to the, water, air and soil pollutions. As such, there is an urgent need, both locally and globally, to pursue research endeavors into technology that can address and eventually solve these issues and to deploy the outcomes of such research. Research works to address global environmental issues encompass environmental technology, green technology and clean technology. Generally, they concern with the applications of one or more of environmental science, green chemistry, environmental monitoring and electronic devices to monitor, model and conserve the natural environment and resources, and to curb the negative impacts of human involvement.


Result/Achievements/Research Findings/Applications.
Top Research Scientist Malaysia, Al Khawarizmi Award (Iran), Prince Sultan Award for Water (Saudi Arabia), TWAS Prize in Engineering Science, Malaysian Toray Science Foundation Award, Rotary Research Award etc
MTDC Grant, Technofund Grant, Sumitomo grant, Nippon Sheet Glass Grant, CREST Grant, Felda Foundation Grant etc
Expertise of members – sought problem (problem solving)
Chemical engineering fields of research that directly contribute towards meeting these objectives are such as advanced oxidation processes (AOP), membrane technology, adsorption, bioconversion, reaction engineering, waste utilization, electrochemical conversions, process control and integration, computational fluids dynamics, neural network, fuzzy logic, safety engineering etc.
Contact person:
Name: Professor Ir. Dr. Abdul Latif Ahmad
Email: This email address is being protected from spambots. You need JavaScript enabled to view it.
Tel: 604-599 6499
Website: http://chemical.eng.usm.my