Sustainable Bioresources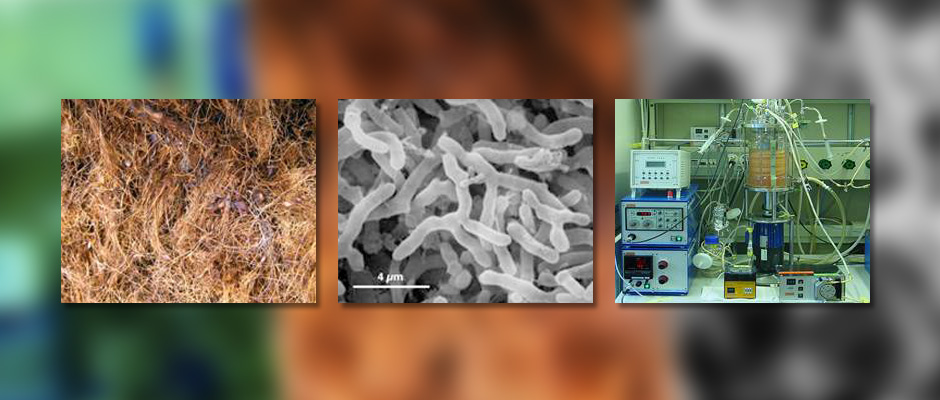 As a tropical country, Malaysia is blessed with enormous amount of bioresources. Utilization of low grade or waste bioresources as well as the production of useful value added chemicals such as specialty chemicals, food sources, drugs, fine chemicals etc create opportunity to generate downstream indurstries while at the same time addressing environmental problems. In order to be able to continue enjoying the blessings of bioresources as the population grows, the need to embark on research works that can point the way to sustainable means of their production and utilization is unavoidable. Research works on sustainable resources generally concern with the generation of specific biomasses and utilization of agro-industrial residues, bioenergy generation, biotransformations and bioresource systems analysis and technologies associated with their conversion or production. This area also covers research topics such as modeling and economics of bioconversion systems, environmental protection and thermochemical conversions of biomass.


Result/Achievements/Research Findings/Applications.
CRADLE Grant, MTDC Grant, International Foundation for Science Grant,
Expertise of members – sought problem (problem solving)
Specific chemical engineering research fields that directly contribute towards meeting these objectives are such as enzymatic biocatalysis, fermentation, bioreactor design, operation and analysis, reaction engineering, waste utilization, electrochemical conversions, bifurcation, process control and integration, computational fluids dynamics, cell and tissue culture, metabolic engineering etc.
Contact person:
Name: Professor Datin Dr. Azlina Harun @ Kamaruddin
Email:
This email address is being protected from spambots. You need JavaScript enabled to view it.
Tel: 604-599 6417
Website:
http://chemical.eng.usm.my