Sustainable Energy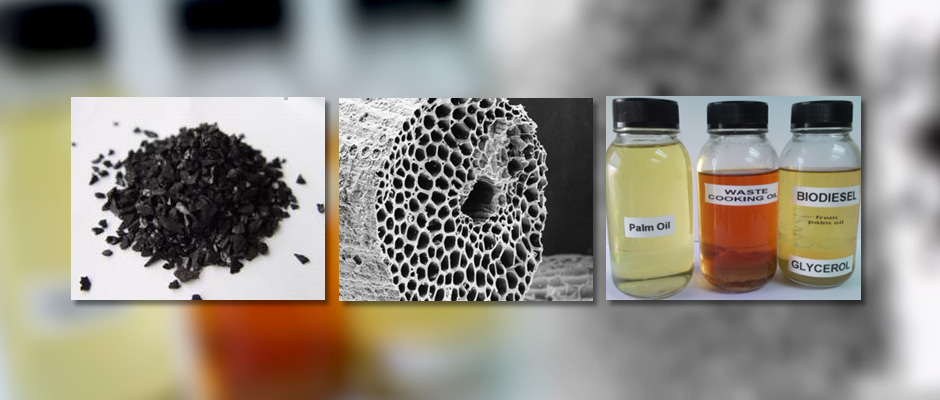 Sustainable energy is the sustainable provision of energy that meets the needs of the present without compromising the ability of future generations to meet their needs. Technologies that promote sustainable energy include technologies developed to generate renewable energy sources and also technologies designed to improve energy efficiency. Renewable energy technologies are essential contributors to sustainable energy as they generally contribute to world energy security, reducing dependence on fossil fuel resources and providing opportunities for mitigating greenhouse gases. Research works in produce sustainable energy are required to establish feasible technologies to produce energy sources, to carbon emissions through cost-effective means, to develop energy efficient technology as well as promoting energy education and policy.


Result/Achievements/Research Findings/Applications.
Top Research Scientist Malaysia , Young Scientist Award
SDCC/AIT-France Network, Nippon Sheet Glass Grant, Sumitomo Grant, British Council Grant, Felda Foundation Grant, Sciencefund Grant etc.
Expertise of members – sought problem (problem solving)
Chemical engineering fields of research that directly contribute towards meeting this objectives are such as catalysis, bioconversion, reaction engineering, electrochemical conversions, process control and integration, computational fluids dynamics, safety engineering etc.
Contact person:
Name: Professor Dr. Lee Keat Teong
Email:
This email address is being protected from spambots. You need JavaScript enabled to view it.
Tel: 604-599 6409
Website:
http://chemical.eng.usm.my