Professor Jackie Y. Ying believes that USM's School of Chemical Engineering could lead the way into preparing entrepreneurial-minded future chemical engineers


The School of Chemical Engineering is very honoured to receive Professor Jackie Ying as the undergraduate external examiner for the period beginning 2016.

A very active researcher, Jackie moved to Singapore to spearhead the newly created A-Star Institute of Bioengineering and Nanotechnology after receiving many accolades while serving Massachusetts Institute of Technology, MIT for the past 12 years.

The 3-day visit to the School of Chemical Engineering required her to evaluate the curriculum and at the same time suggest if there are any improvements could be made to strengthen the program in the future.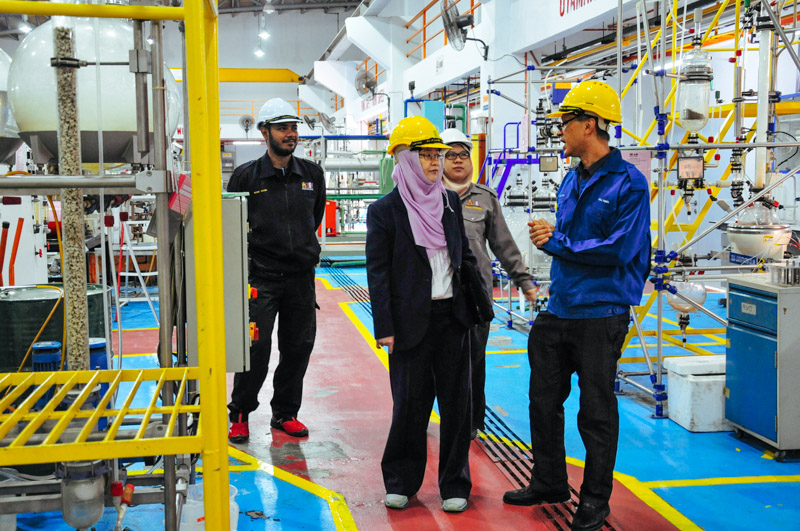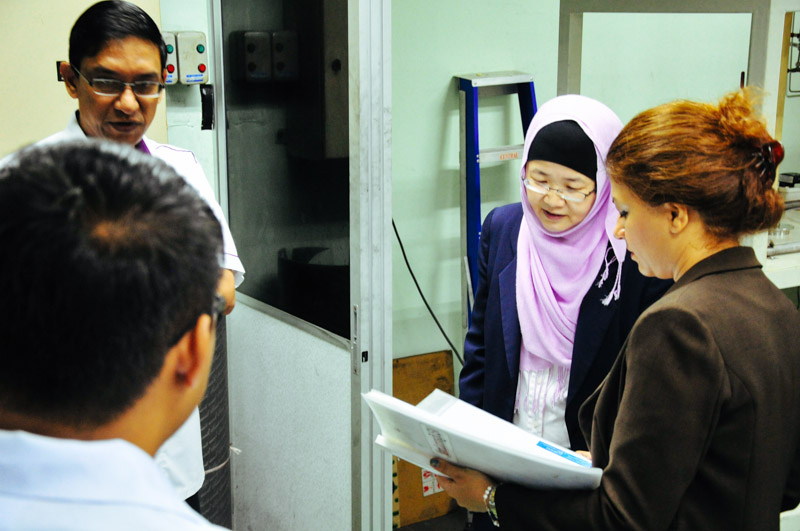 In one of the discussions she remarked that as the 46th-ranked chemical engineering department in the world, the School could start venturing into new model of chemical engineering curriculum such as those institutions of higher learning in the United States. This would provide the undergraduates with new ideas and flavour of chemical engineering as the nation moves to become a developed country in the next few years.

A meeting with a number of undergraduate students as well as the postgraduates regarding the experience while in the School of Chemical Engineering provided her with a clear view of what they have gone through during the four-year academic terms. Exchange of ideas and experience of the MIT undergraduate students on their study habits, were also revealed by Jackie during the 1-hour discussion.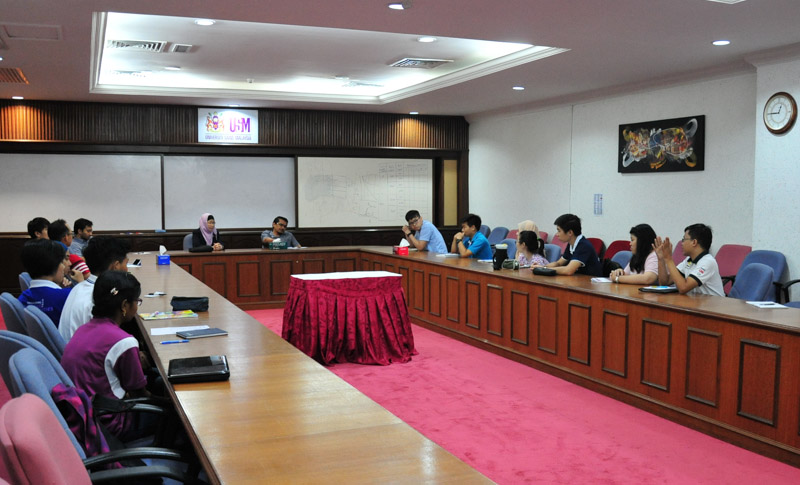 The School hopes that Professor Ying's visit would not only be temporary, but a long relationship towards a much bigger agenda in the future.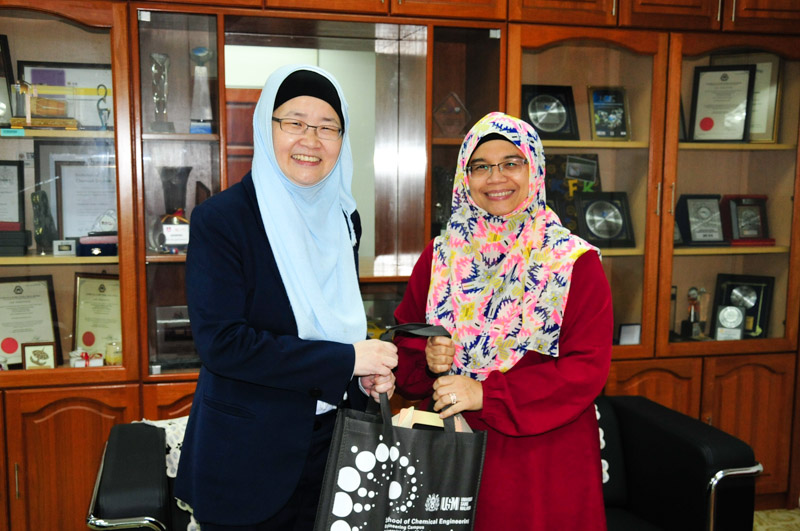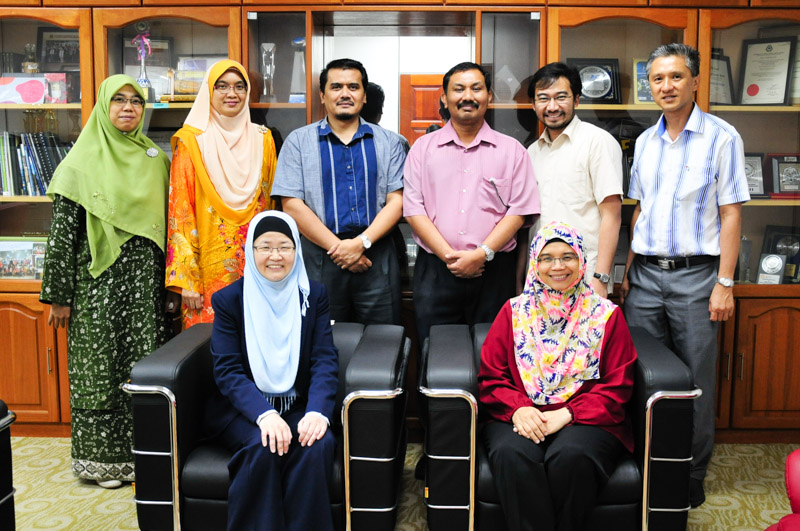 Text : A.P. Dr. Mohamad Hekarl Uzir