A visit from USM's pra-U students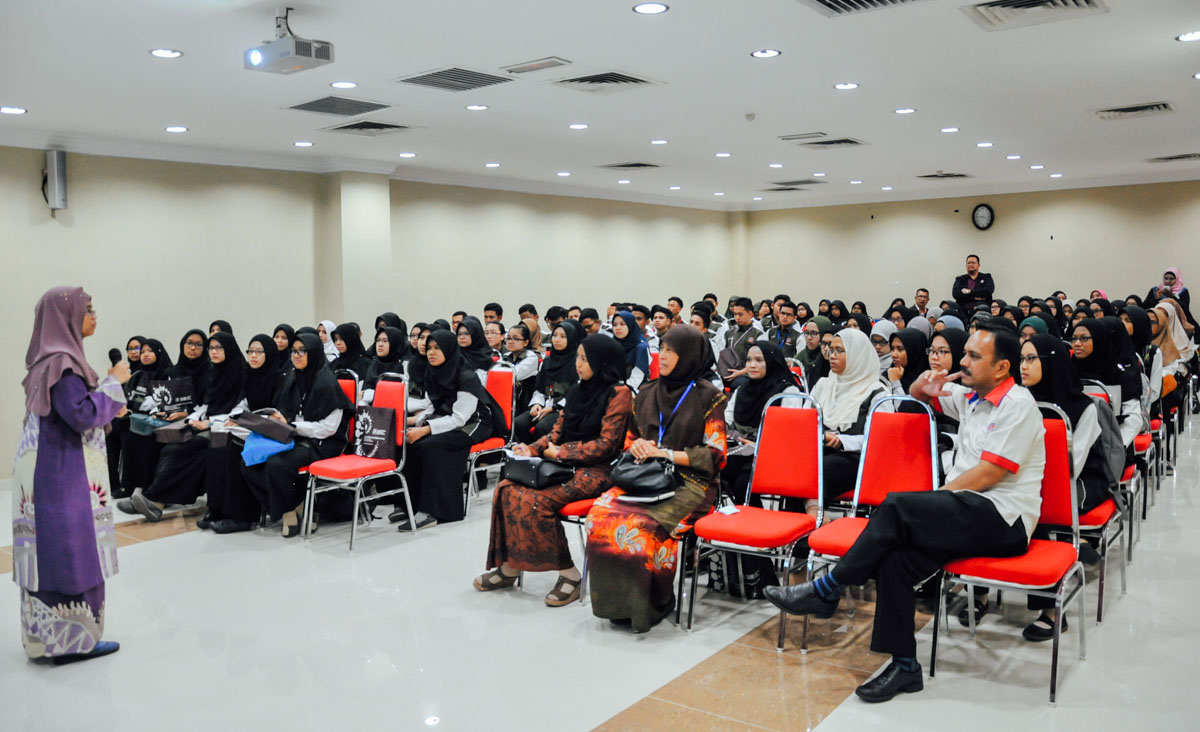 26 September 2017, the School of Chemical Engineering today received a group of 102 students from Kolej MARA Kulim, (KMK) undertaking the Pra-U matriculation study under Universiti Sains Malaysia. The program, which started for nearly 5 years, caters special students from the SPM level to undergo various courses within USM after their 1-year intensive matriculation program.
They were accompanied by the two representatives from KMK; Mr. Azman Sharif and Miss Aqilah Abd Aziz together with USM's Pra-U coordinator, Assoc. Prof. Dr. Melati Khairuddean from the School of Chemical Sciences, USM.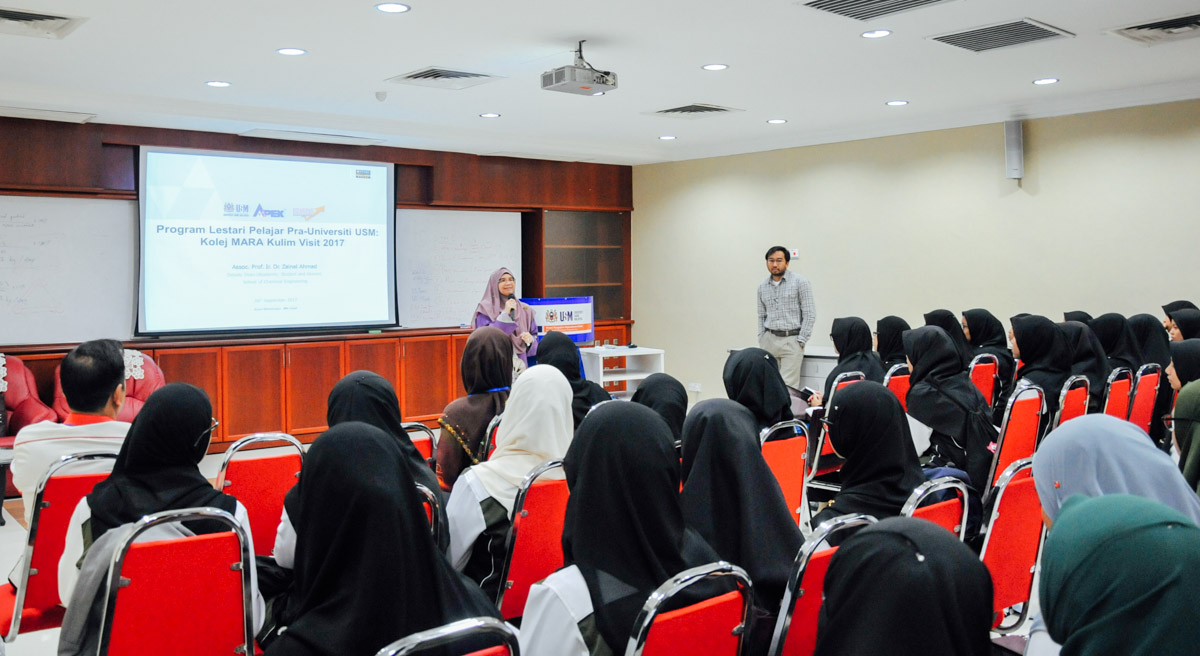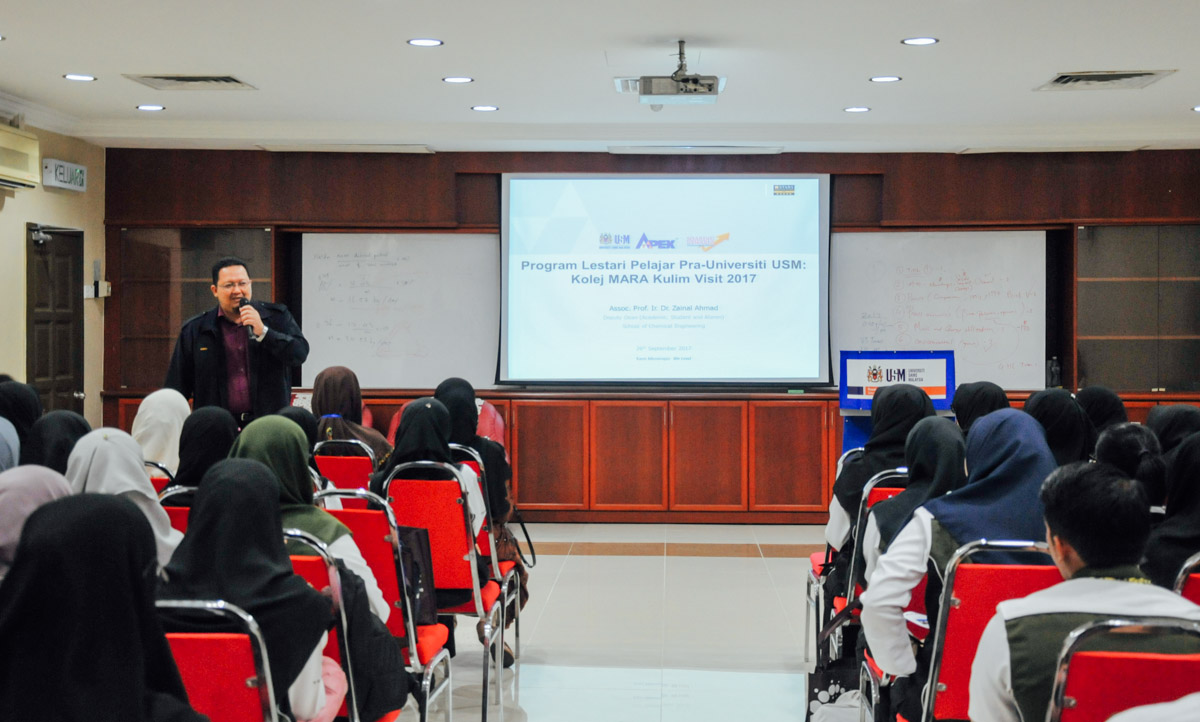 The group of students were welcomed by the Dean of Chemical Engineering School, Prof. Dr. Azlina Harun@Kamarudin and later being briefed on the career of becoming a chemical engineer and its work prospect by the Deputy Dean (Academic, Students and ALUMNI), Assoc. Prof. Ir. Dr. Zainal Ahmad.
They were later accompanied to the various state-of-the-art teaching laboratories in order to have a "feel" of becoming a chemical engineering student of the university.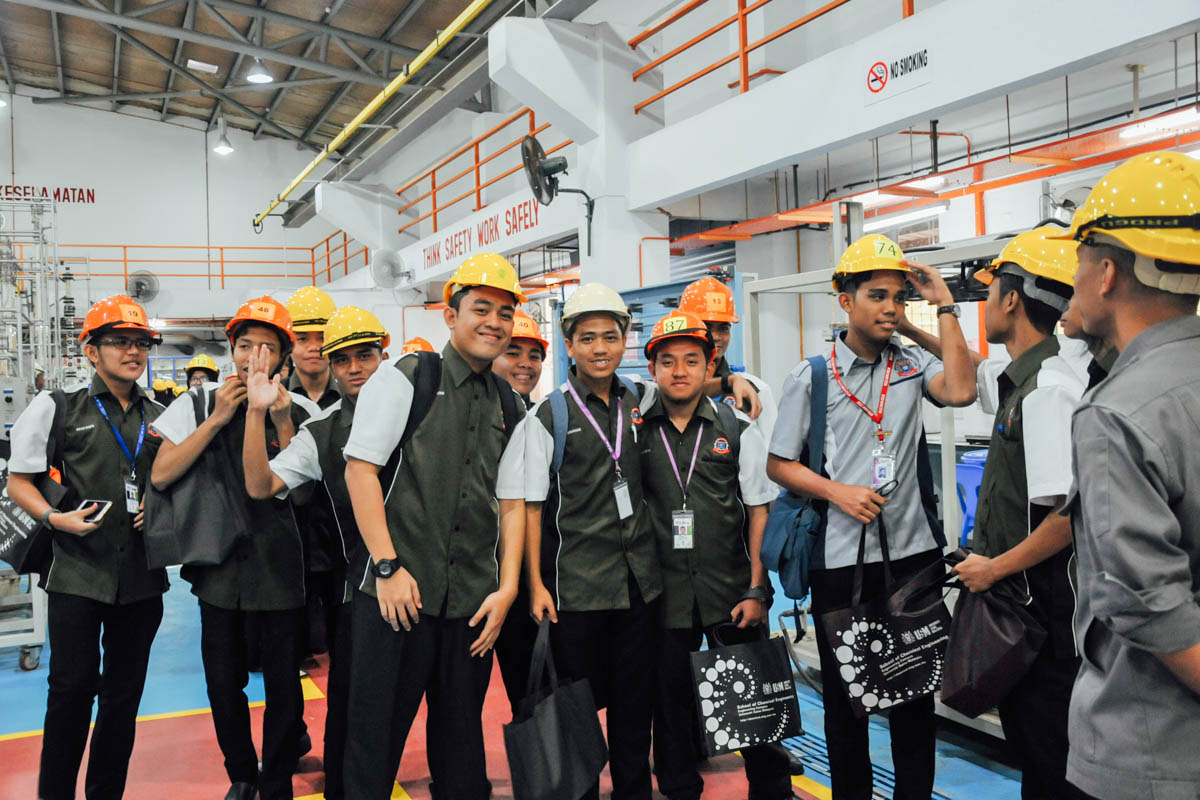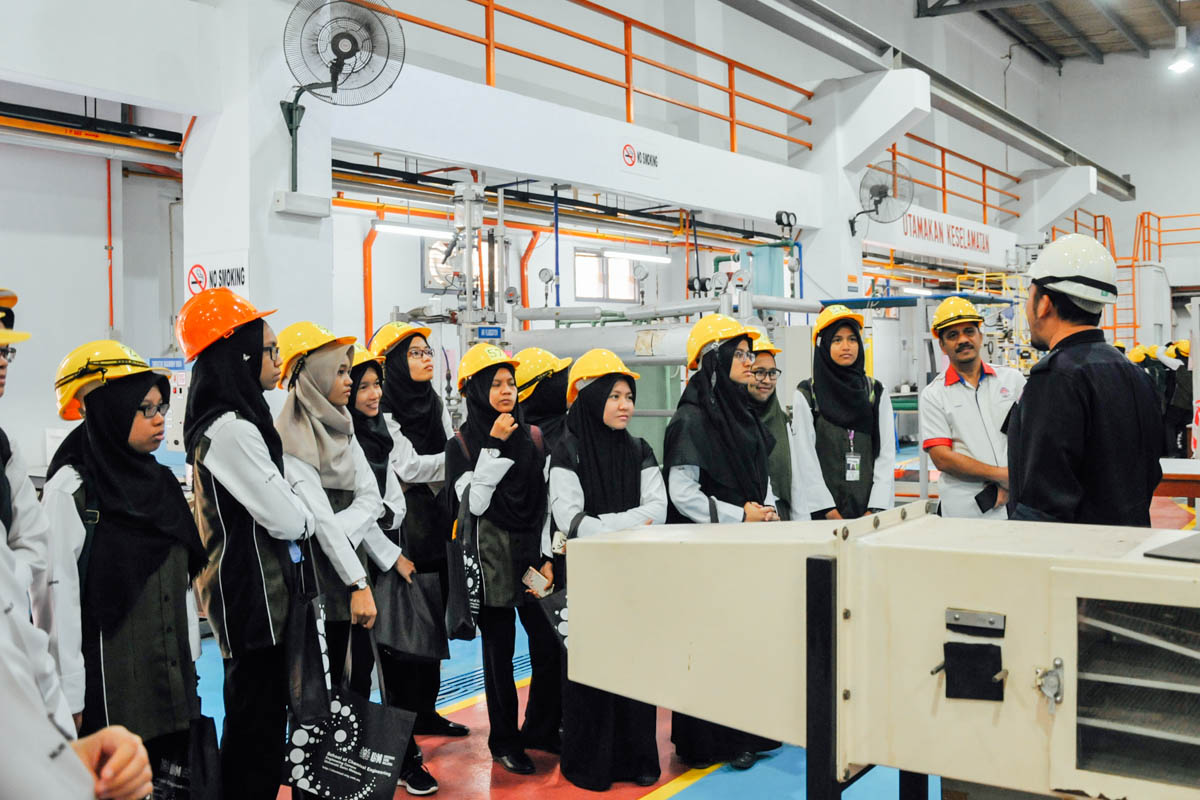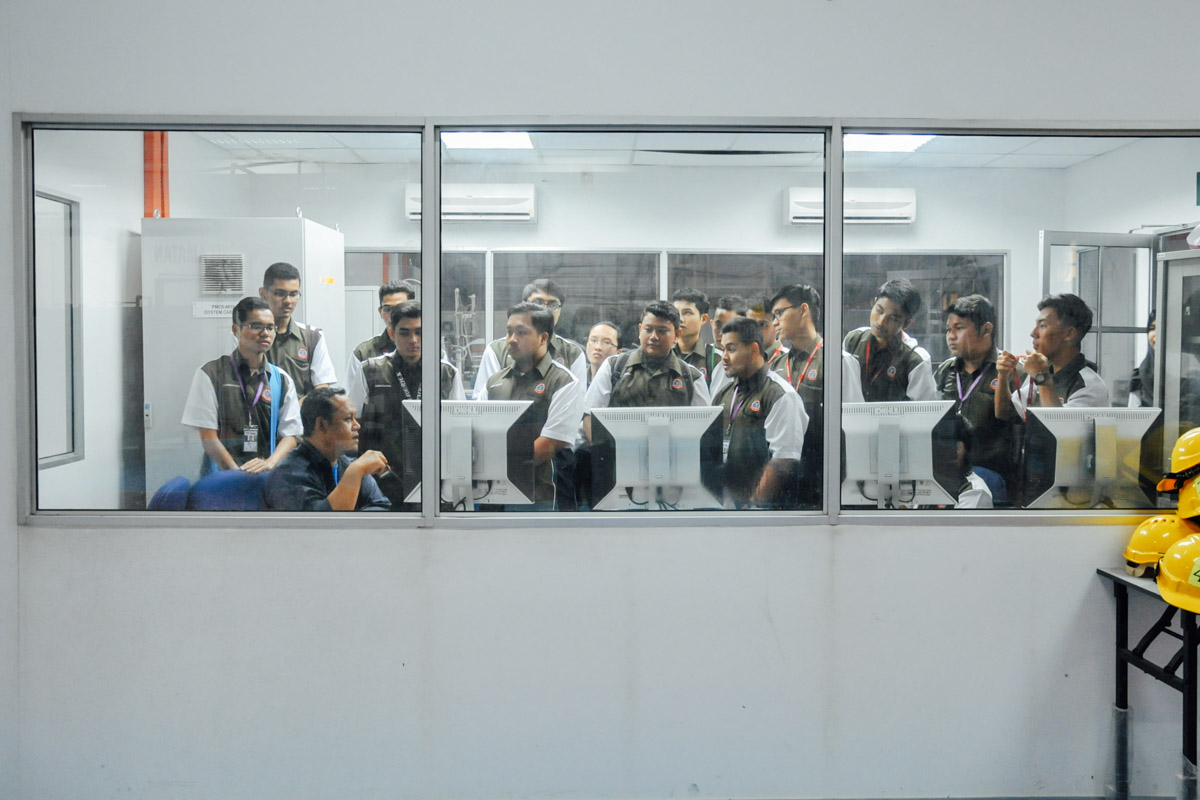 Text : A.P. Dr. Mohamad Hekarl Uzir
Gambar : Faizal Abu Bakar