A One-day Workshop on Membrane Fouling in Water Treatment Process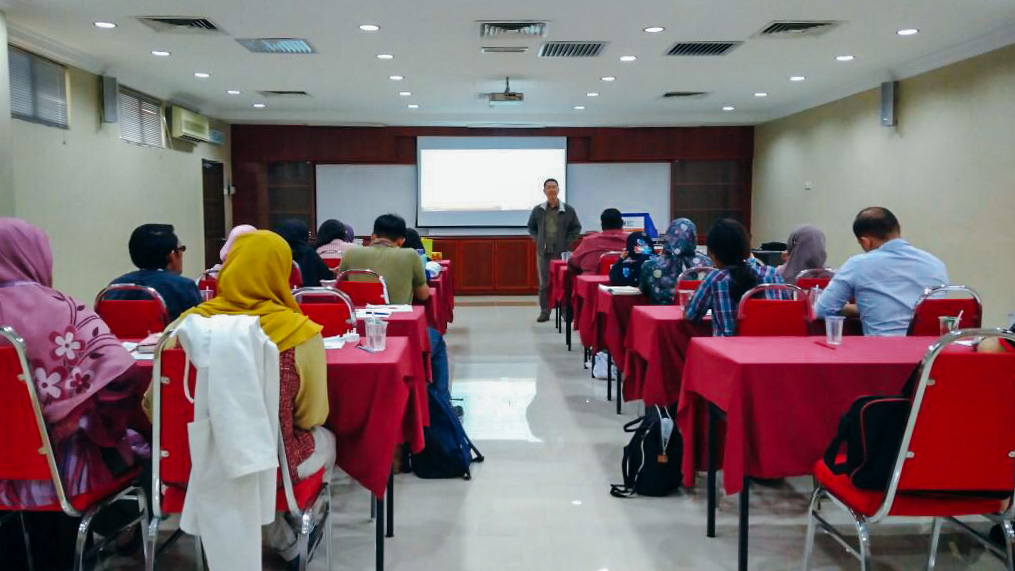 8th November 2017, the School of Chemical Engineering had successfully organised a short course on the application of membranes in the treatment of wastewater, which attracted 20 participants from various institutions of higher learning.
The main objectives of the workshop are mainly to provide the fundamental information on the fouling mechanism and phenomena of the membrane process, give the latest probing tools on evaluating the potential and stage of fouling and finally offer an up-to-date cleaning method on the fouled membrane.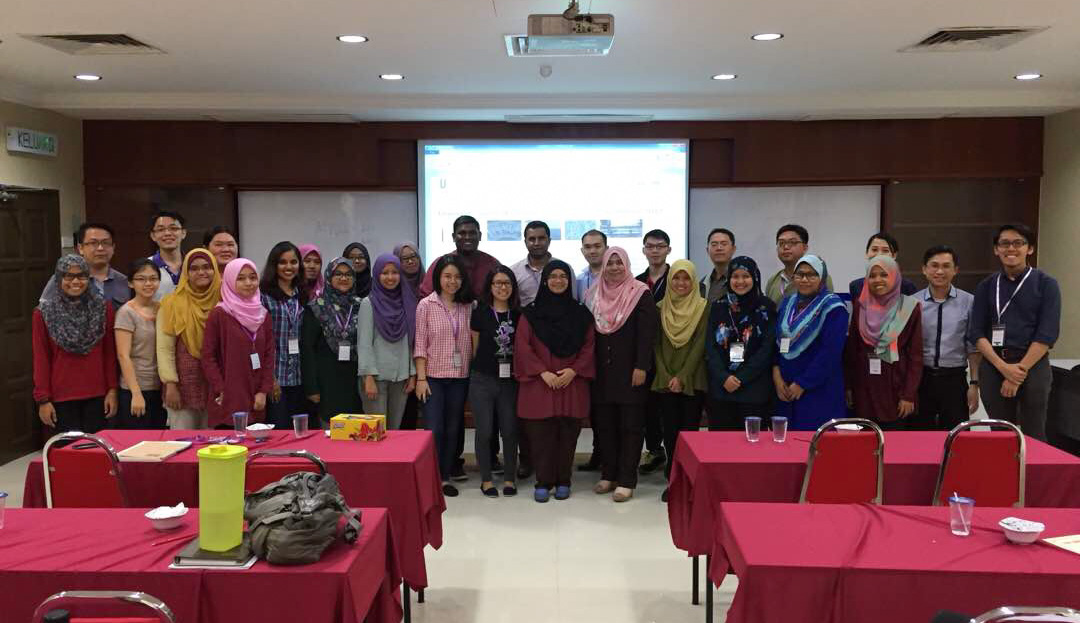 Participants include students and staff from USM, UKM, UTP as well as from Curtin University from Miri.
The Dean, Professor Azlina Harun@Kamaruddin later presented the certificates of participation to all participants.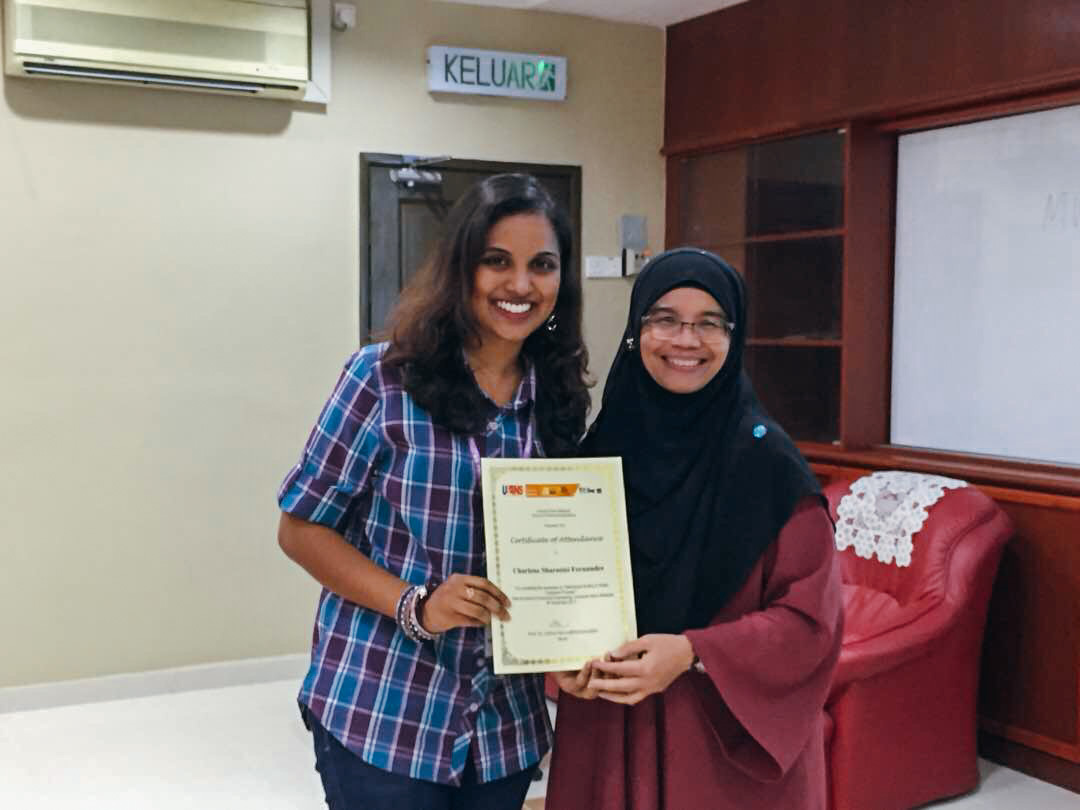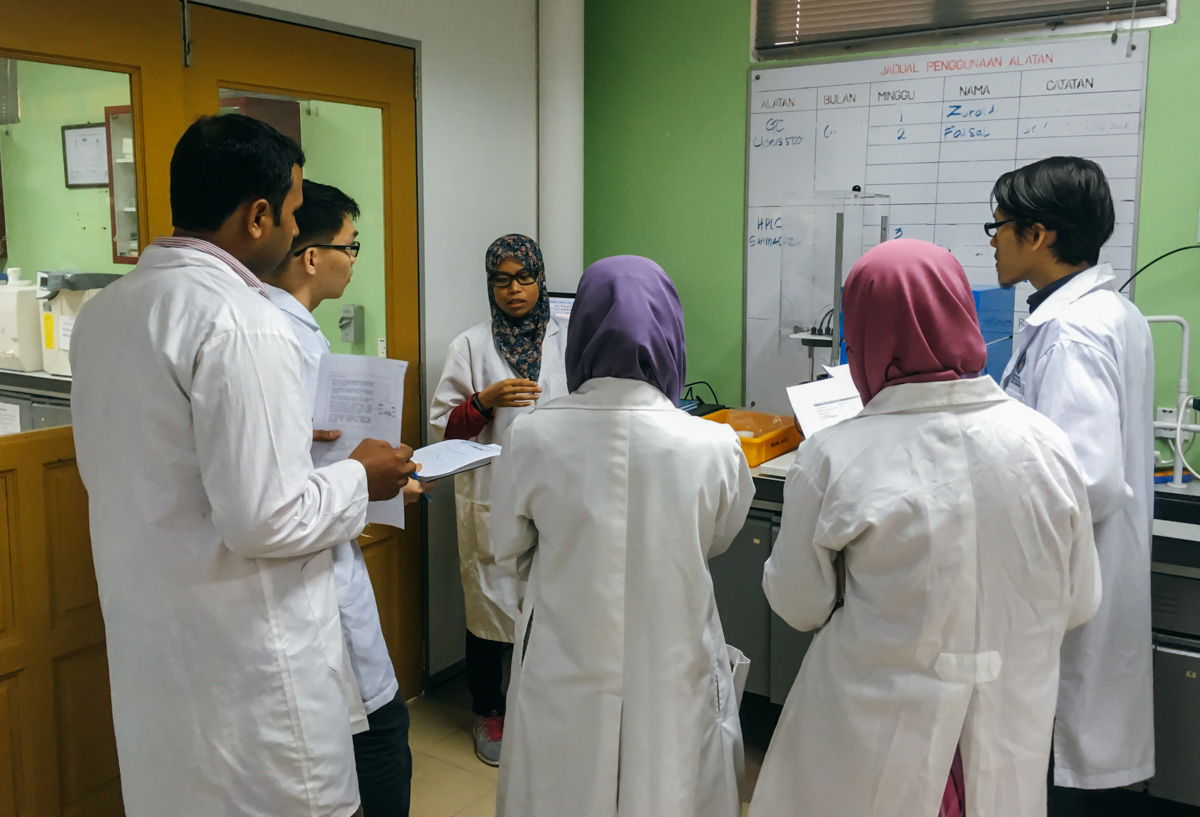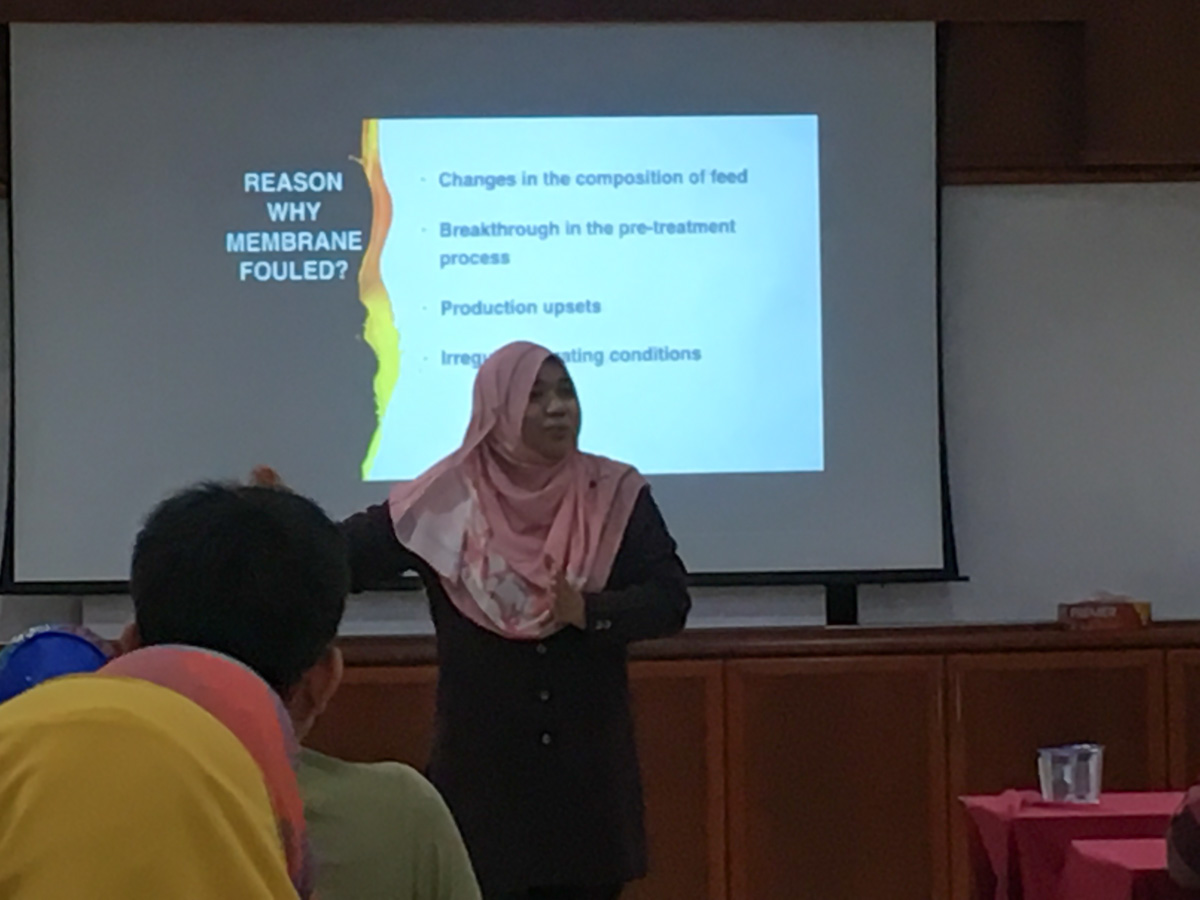 Text/ Photo : A.P. Dr. Ooi Boon Seng & A.P. Dr. Mohamad Hekarl Uzir