Chemical Engineering Doctoral Student Won Best Presentation Award in Yokohama, Japan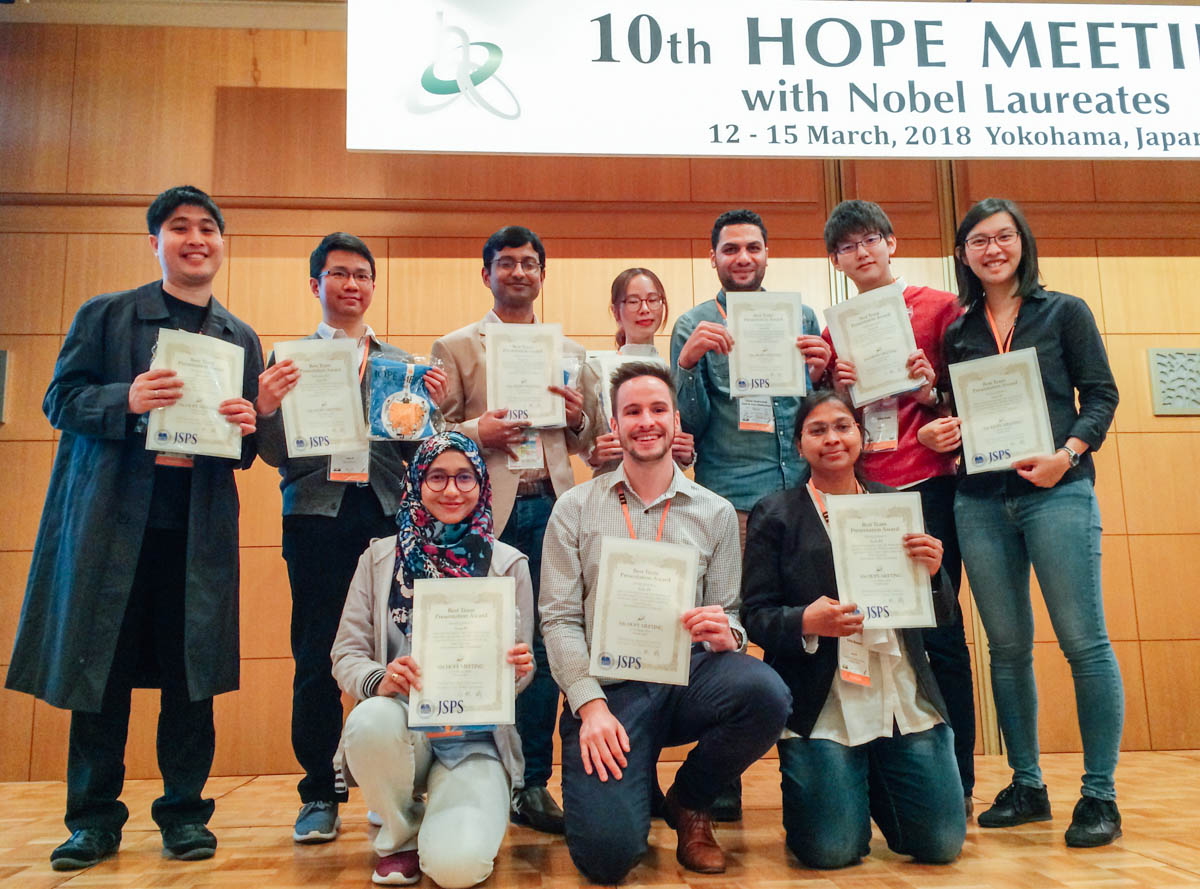 19th March 2018; a second year doctoral student, Nurul Azrin Zubbri recently won the Best Team Presentation Award together with other colleagues in a competition held in Yokohama, Japan.
The team presented on a topic shrouding all researchers these days entitled "Publish or Perish". In a few word, Azrin explains;
Researchers could sometimes increase their stress level when thinking about publication. Lack of data or perhaps no positive data to publish are some of the challenges faced by researchers. At some point, it was also difficult to get an article cited even if after it was published. Therefore, there is a possibility that a researcher could make-up data and make it looks real in order for the high impact journal to accept the work. We somehow gave some examples of falsification issue that happened in several research areas.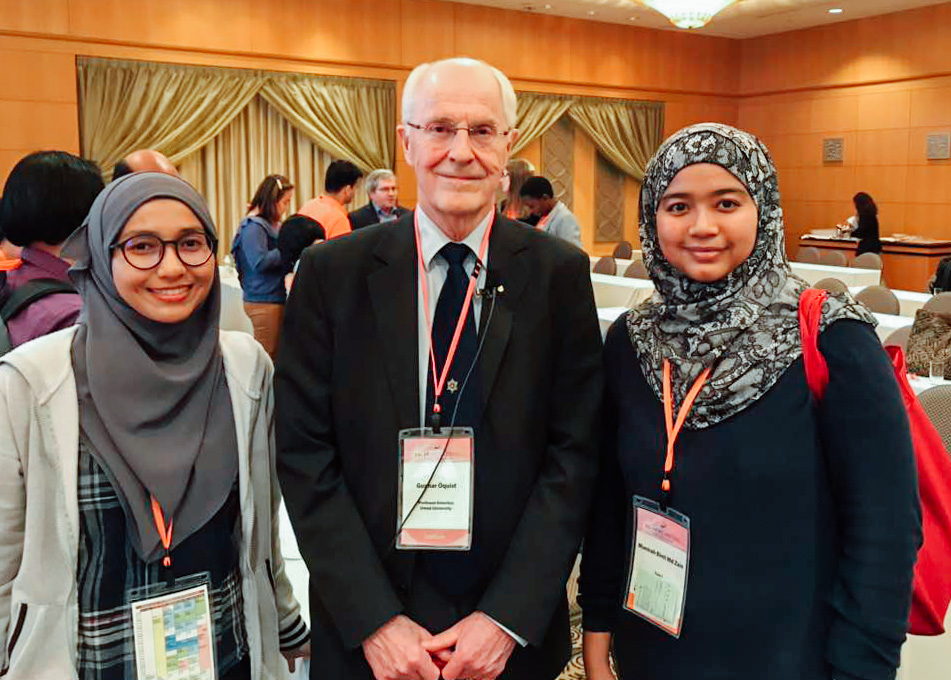 Azrin who is currently working under the supervision of Professor Ir. Dr. Abdul Rahman Mohamed, looks into the process of mitigating CO
2
level in the atmosphere by applying a novel technique at a relatively high temperature. The research work entitled "Development of Refractory Metal-Doped Orthosilicate as a Potential Sorbent for High Temperature CO
2
Capture" could revolutionise the existing method currently used.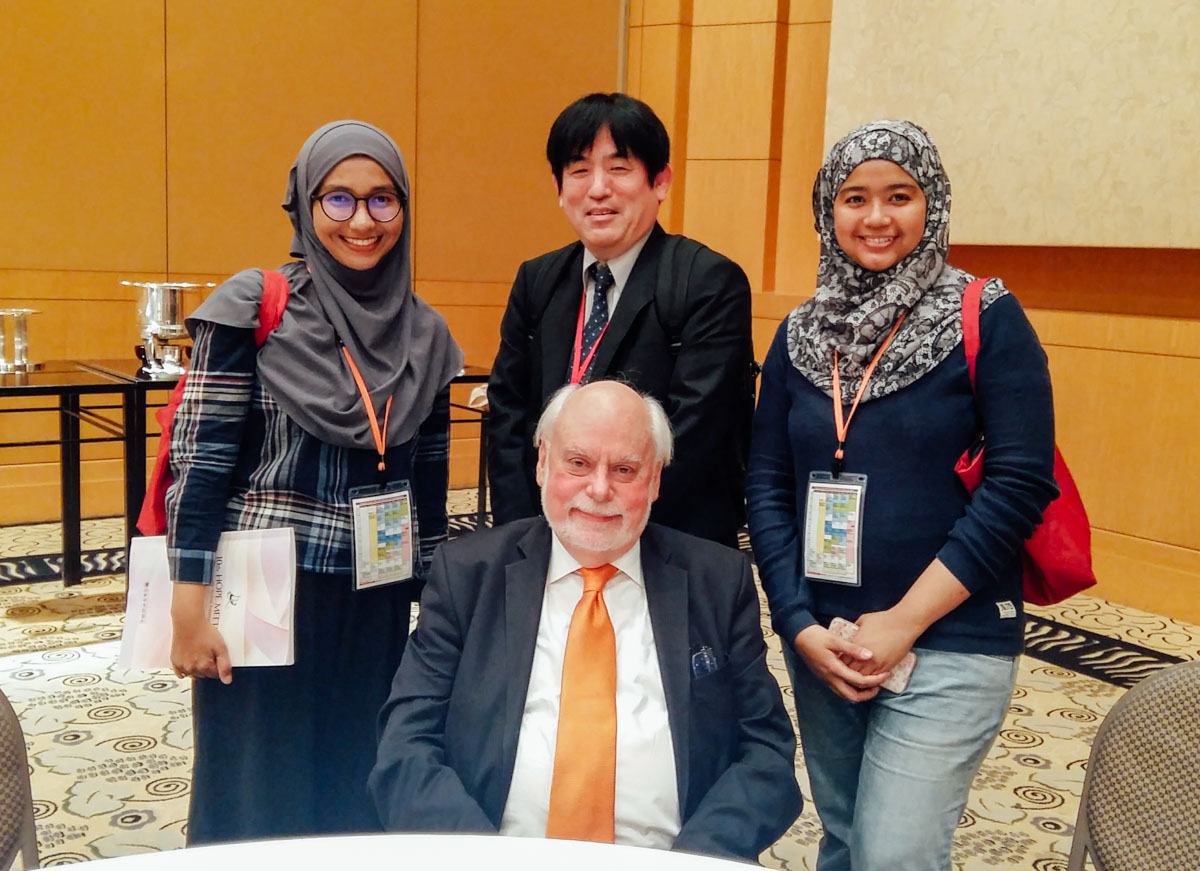 The School of Chemical Engineering congratulates Nurul Azrin and her team for achieving the accolade in conjunction with the 10th Hope Meeting held at the Yokohama Bay Hotel Tokyu, Japan from 12th–15th March 2018.