USM-LAP-NAHRIM Pioneered Collaboration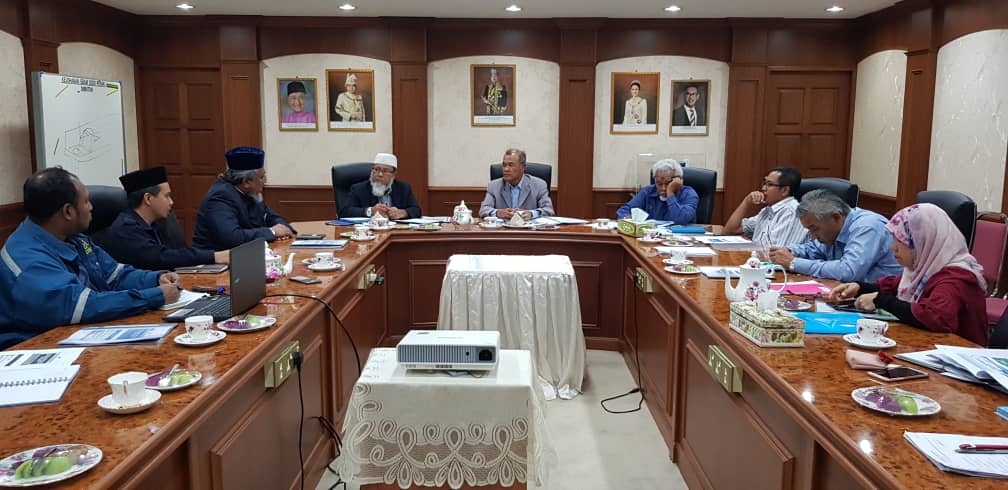 13 February 2019; A contract research collaboration between Universiti Sains Malaysia (USM), Perak Water Board (LAP) and National Hydraulic Research Institute of Malaysia (NAHRIM) has been made possible in a meeting held in Ipoh, Perak Darul Ridzuan.

The partnership between the three institutions is mainly to improve the quality of raw water management in the state of Perak.

This meeting involves Dato' Ir. Mohd Yusof Mohd Isa representing LAP, Universiti Sains Malaysia's School of Chemical Engineering was represented by Prof. Dr. Mohd Azmier Ahmad, while the director of NAHRIM himself, Dato' Dr. Nasehir Khan was present for the agency.

In the state of Perak alone exists a relatively large river basin with the area spans at 14,932 km2 and the length of the river at 420 km long.

The meeting mainly highlights the concern of the anthropogenic effect that may reduce the water resources in the future and ways to overcome such problems.



Text : A.P. Dr. Suzylawati Ismail