Chem-E-Car 2019
30 March 2019, Universiti Sains Malaysia was represented by Kishentar a/l Raja Kumar, Kanagesvari a/p K.Annamalai, Kartikah a/p Sellappan and Carani a/p P.Narayanasamy (The Game Breakers) to the 14th Malaysia Chem-E-Car Competition 2019 held on 29-30 March 2019 at UniKL-MICET, Melaka. Despite not winning any category of competitions, our students have shown high team spirits and commitment. We are proud of you!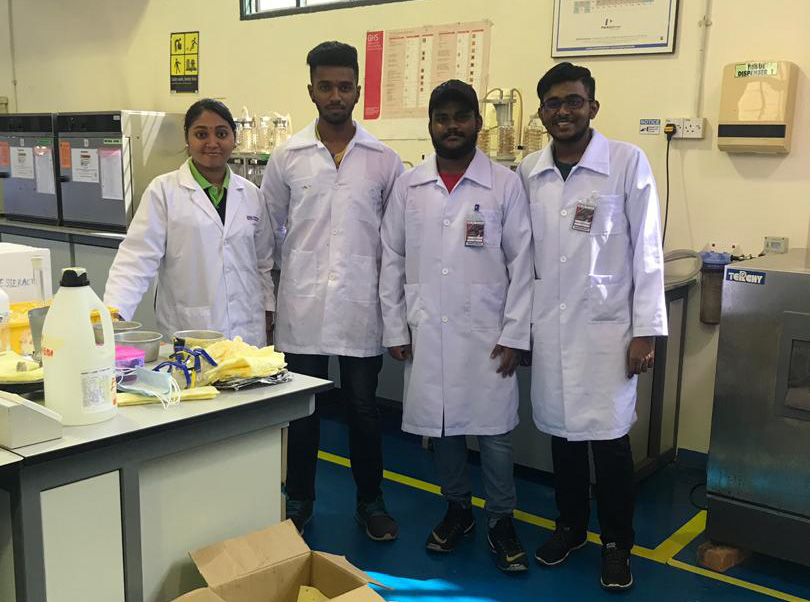 Prior to that, on 20th March 2018, Chemical Engineering Student Society (ChESS) organized one of our annual event, Chem-E Car Competition 2019 as the screening event for the National competition level.This year, there were eight teams participating. The format of the competition divided into two main parts: Poster Evaluation and the Car Performance upon completing the task given.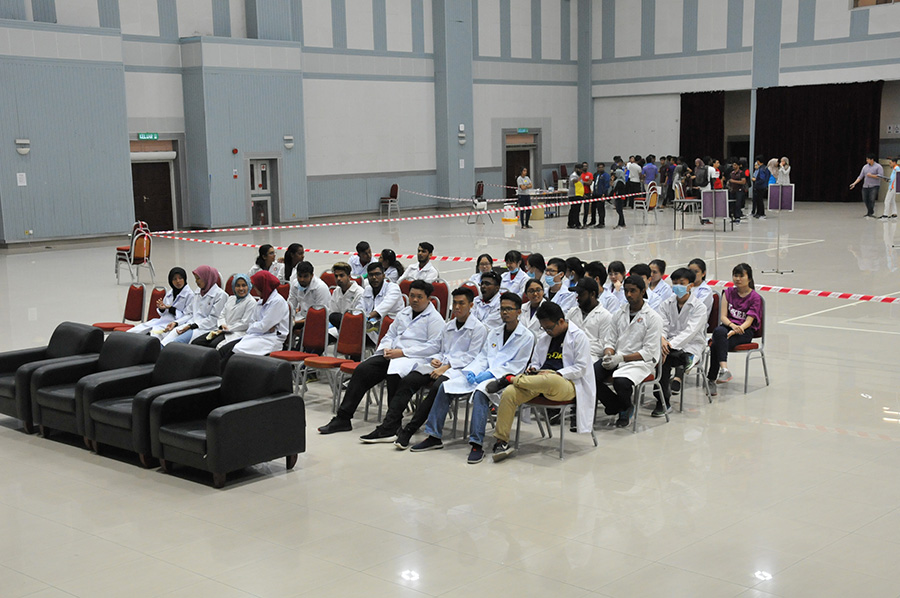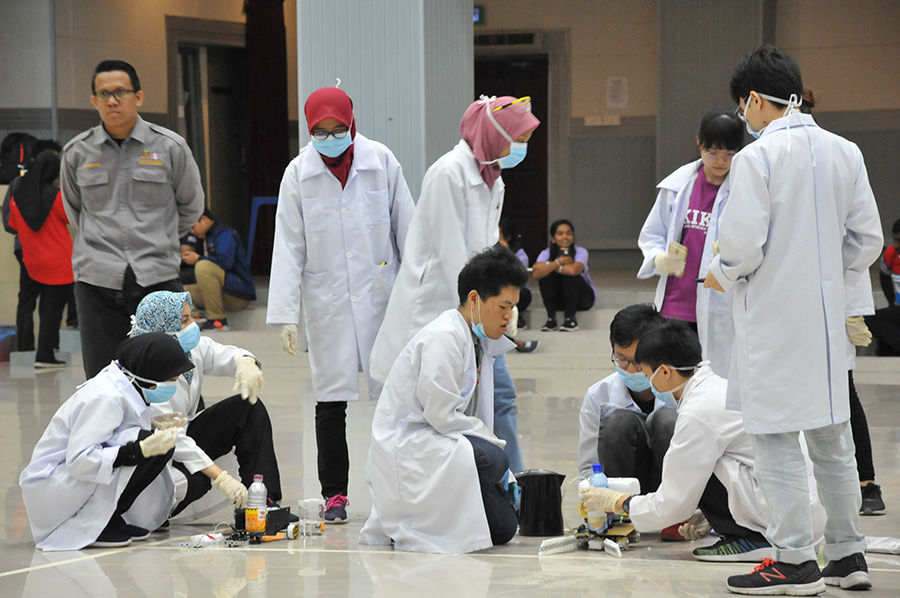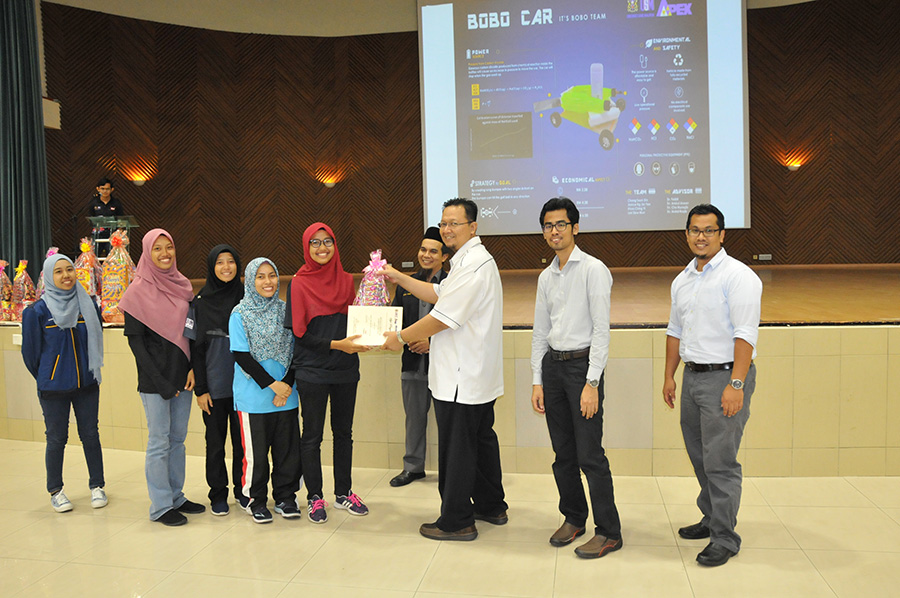 The event start at 2.00 pm and ends around 5.00 pm with the closing ceremony attended by by our Dean of School of Chemical Engineering, Professor Ir. Dr. Zainal Ahmad.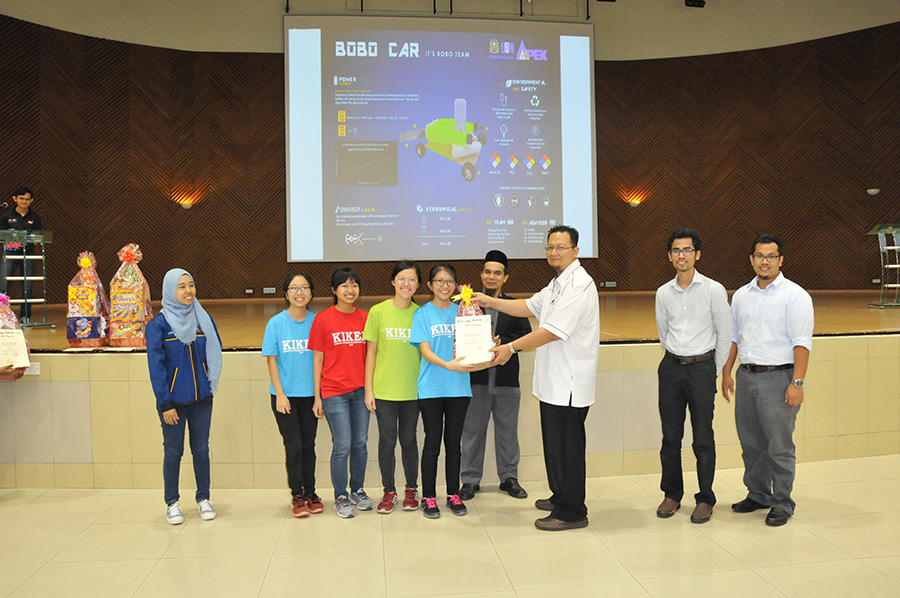 Lee Siew Mun, Janice Ng Jia Yee, Kho Ching Yi and also Chong Soo Xin from team BOBO has being chosen as the winning group for the best poster award. While The Game Breakers team was crowned as a Champion of Chem-E Car 2019 and eventually representing USM for the national competition.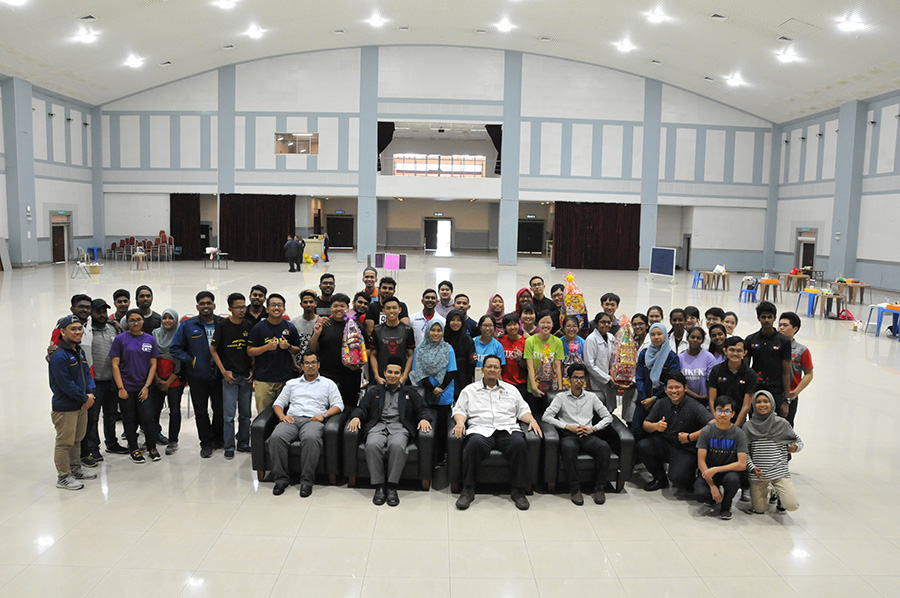 Text by: Aisar