18 University Initiatives Alignment Workshop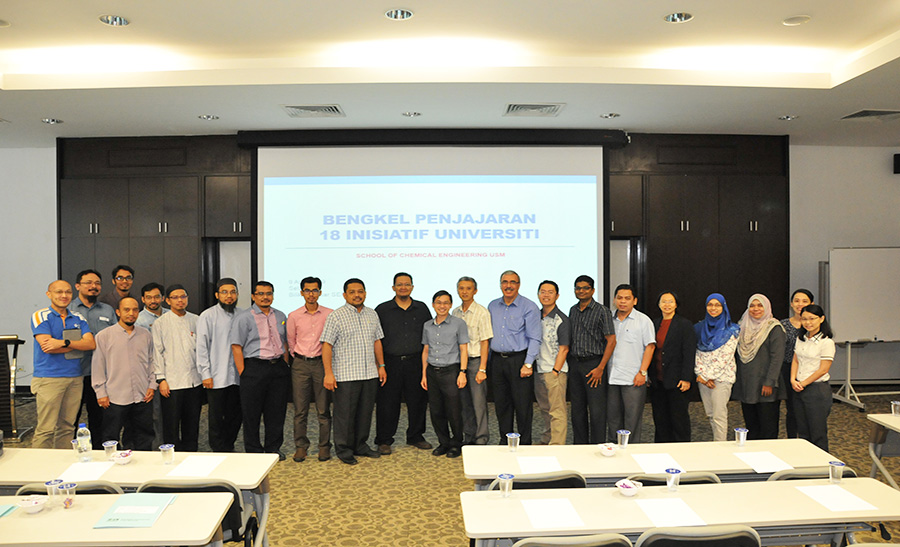 9 April 2019; The School of Chemical Engineering academic staff gather at the SERC's Seminar Room for a half-day workshop on the university's 18 initiatives coined by the Vice-Chancellor, Professor Datuk Dr. Asma Ismail during her annual message recently. The workshop was organised mainly to discuss the direction of the School towards fulfilling the university agenda for the year 2019.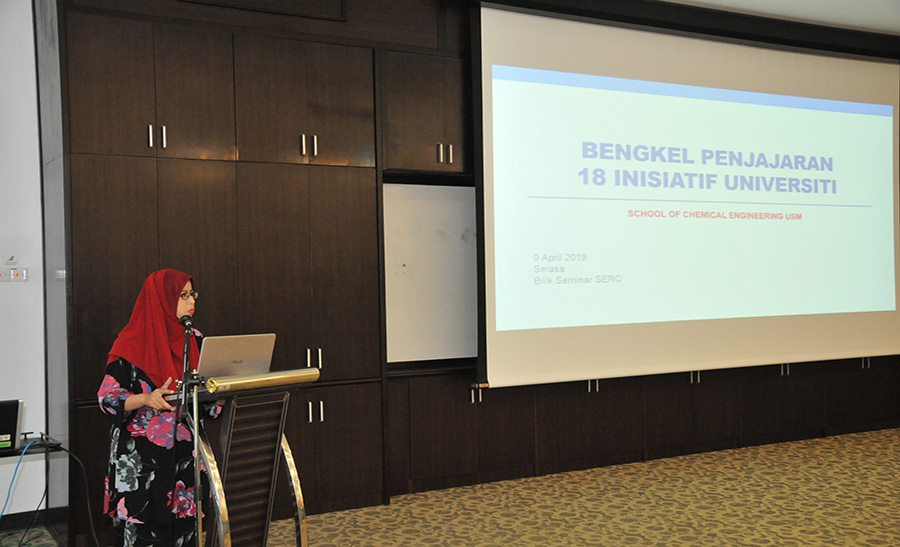 Prior to the discussion, Assoc. Prof. Dr. Zainovia Lockman, the Deputy Director of Research Creativity and Management Office, RCMO was invited to highlight on the current scenario of the university as well as the challenges that one needs to accomplish.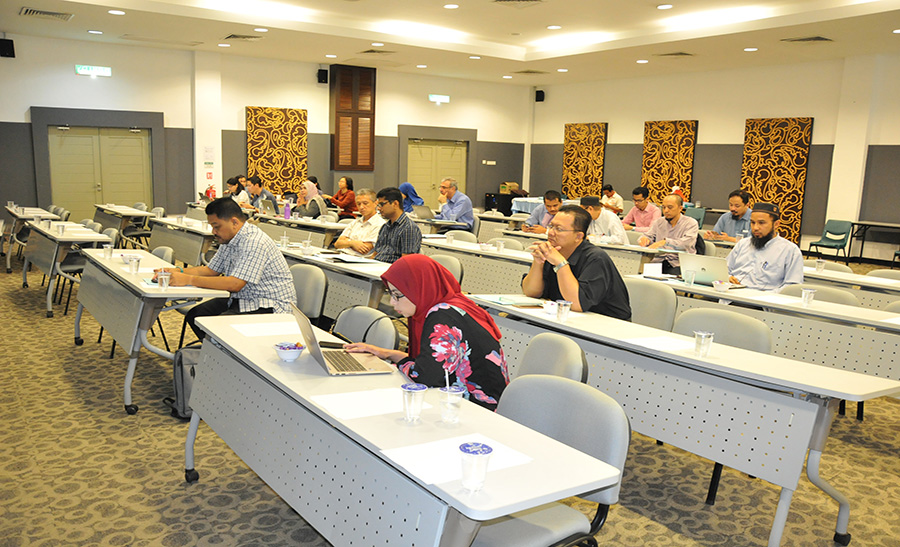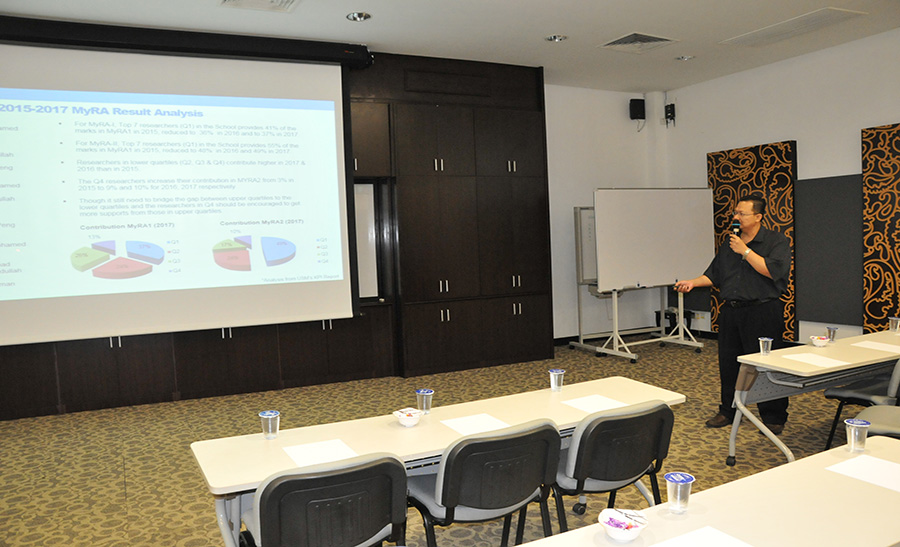 The workshop concludes at 12.30 pm with the new resolution instilled in every academic staff towards achieving a greatest height for the School as well for the university.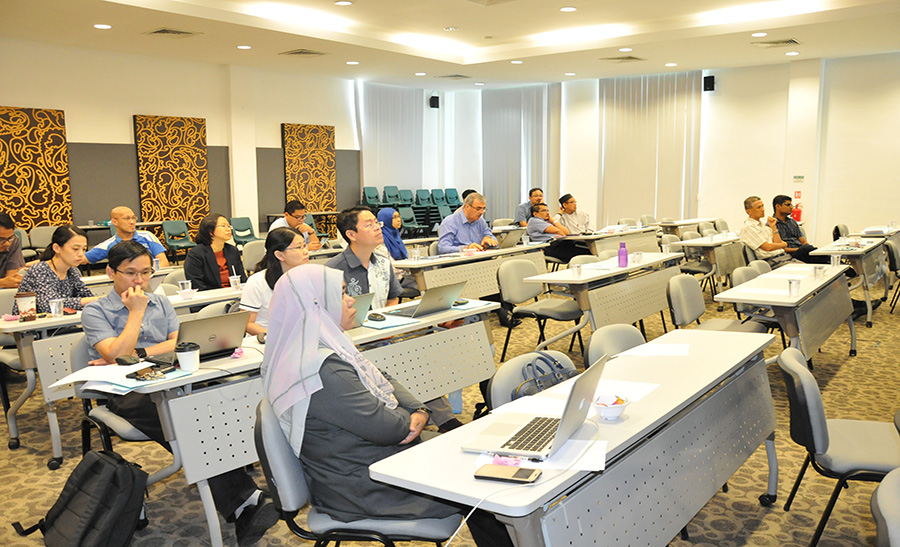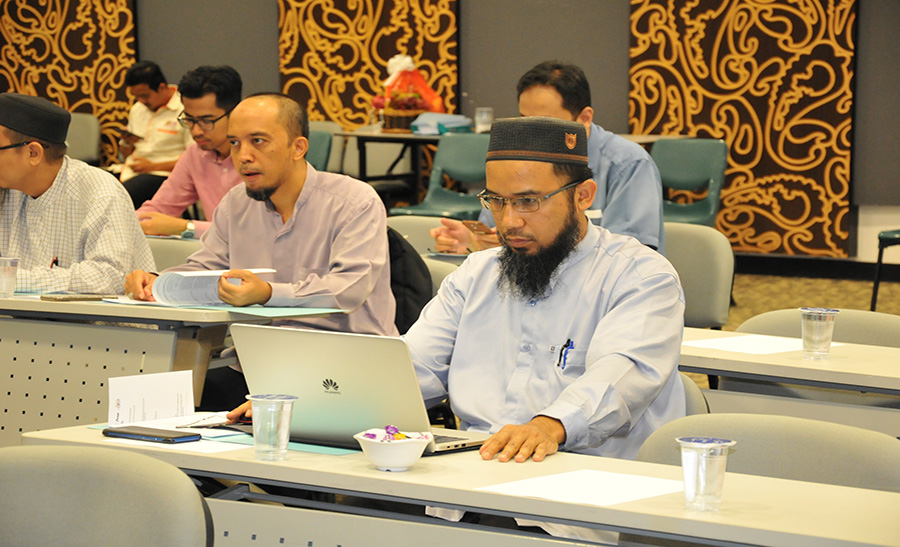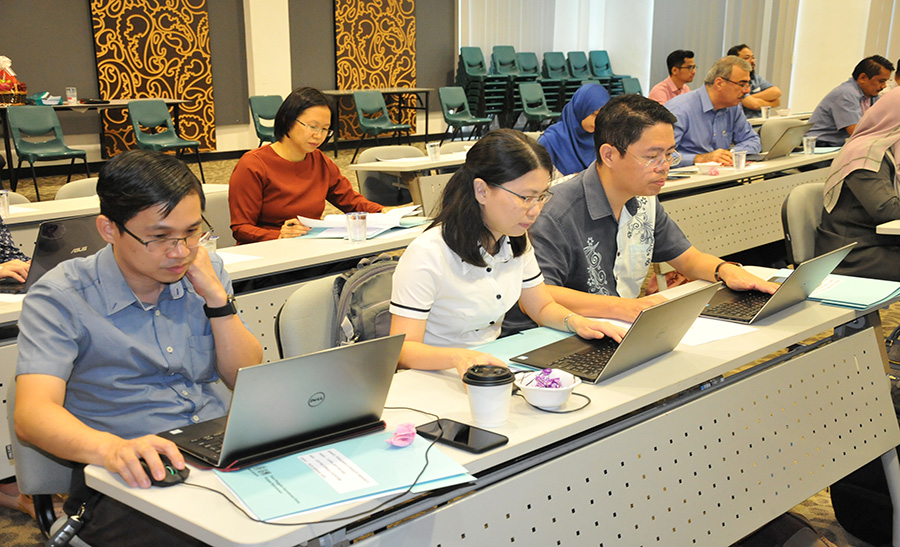 Text By : DR. Suzylawati
Photo By : Rasydan