Chemical Engineering Student Team among Top 20 for #ShellSelamatSampai Varsity Challenge 2019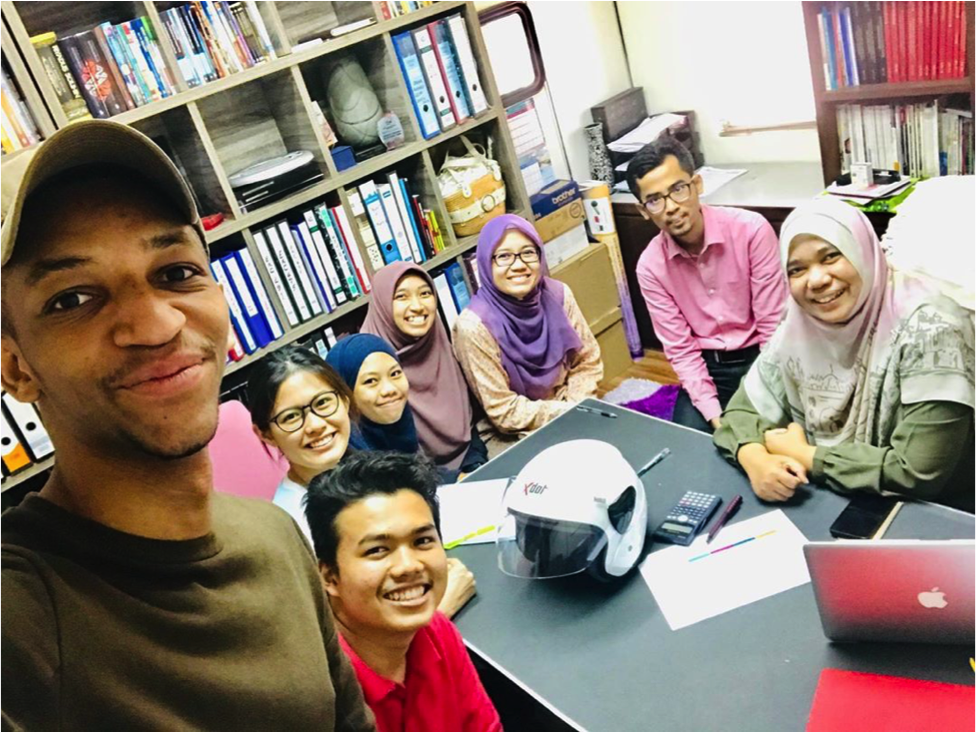 The #ShellSelamatSampai Varsity Challenge (#SSSVC) is an inter-varsity road safety innovation competition organized by Shell with the key objective is to empower young adults to embark on road safety innovation projects that would contribute towards eliminating road-related accidents. The preliminary judging session for the first phase of the competition was conducted on 21st May 2019. Out of 70 proposals submitted to Shell, The Flash Helmet has been selected as the top 20 teams to proceed to the next phase. The Flash Helmet comprises of undergraduate students from the School of Chemical Engineering, USM and being supervised by Dr. Masrina Mohd Nadzir. The team members are Akbar Ahmed Nassor, Nurul Aina Mohamad Alias, Chan Kit Yen, Wan Ahmad Aizat Wan Anuar, and Farihah Luqman.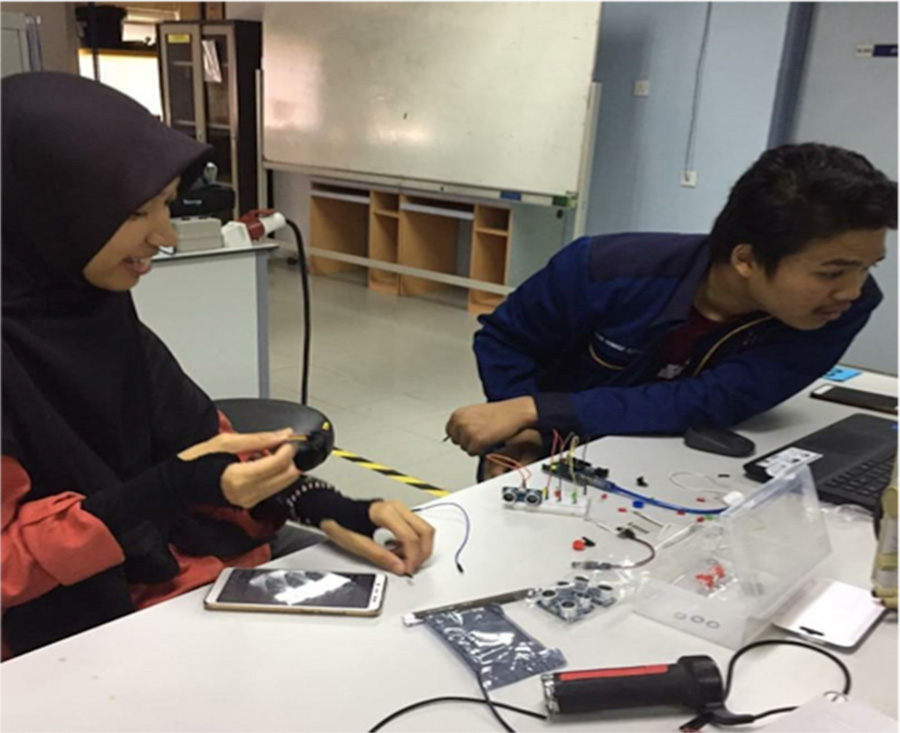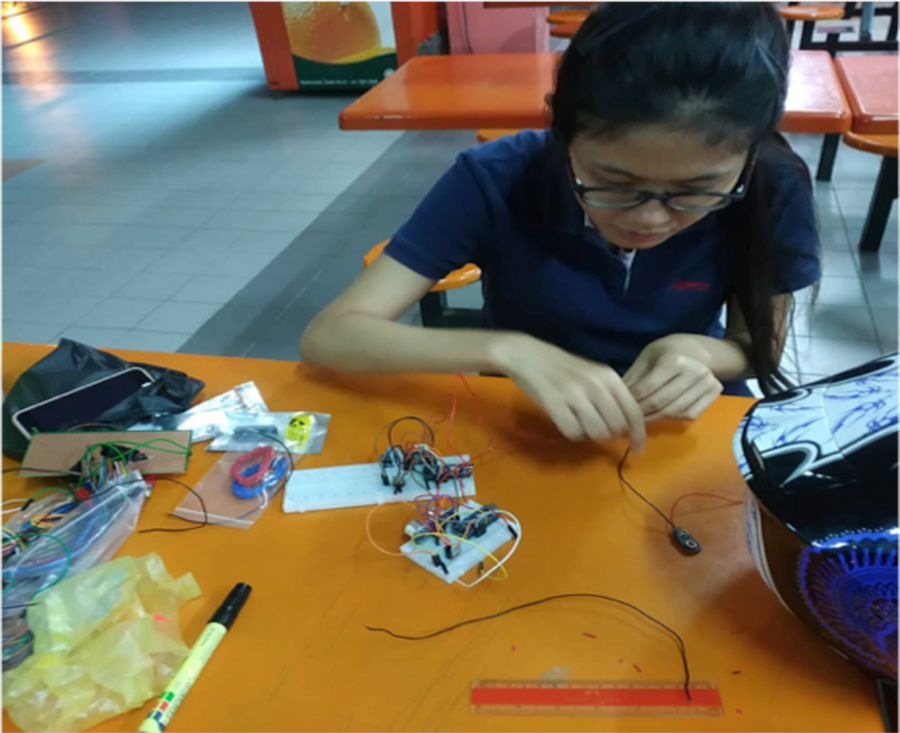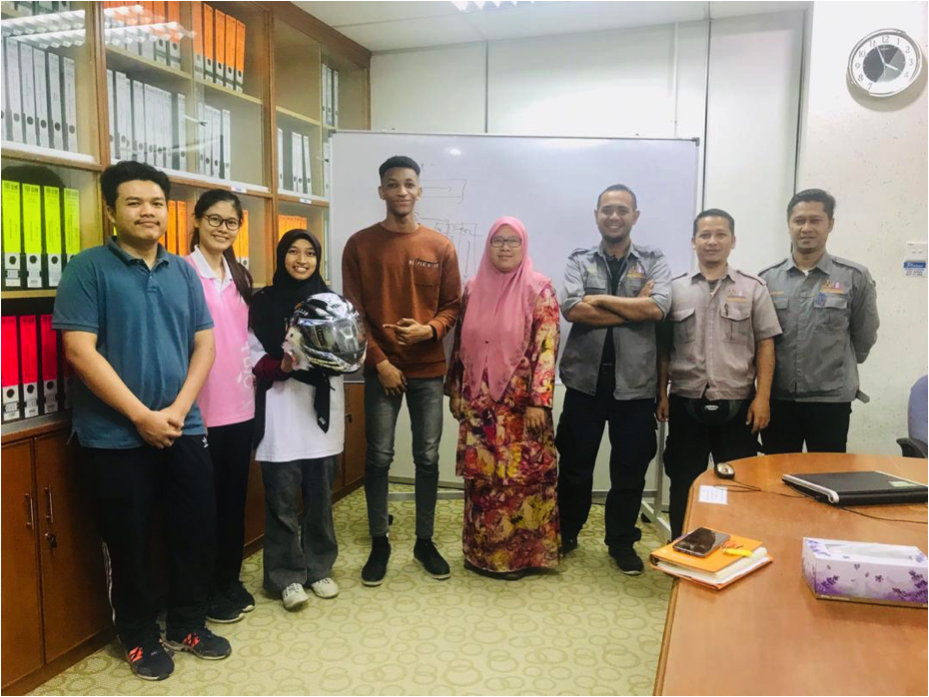 Each of the top 20 teams was given RM 1,000 in start-up funds to embark on eight-week project implementation. At the end of the implementation, the teams will submit their final reports. The best five teams will be shortlisted for the final project presentation in the Grand Finale on 24th and 25th September 2019. The #SSSVC Competition provides the opportunity for every member of the group to challenge themselves to be more creative, innovative and effectively working in a group. The management and staff of the School of Chemical Engineering, USM, gave their strong support for the Flash Helmet Team.
Get updates from The Flash Helmet on IG (@theflashhelmet_usm) and FB (The FlashHelmet).
Text by: Masrina Mohd Nadzir
Photos by: The Flash Helmet