Chemical Engineering Student Involve in "JORaN" Development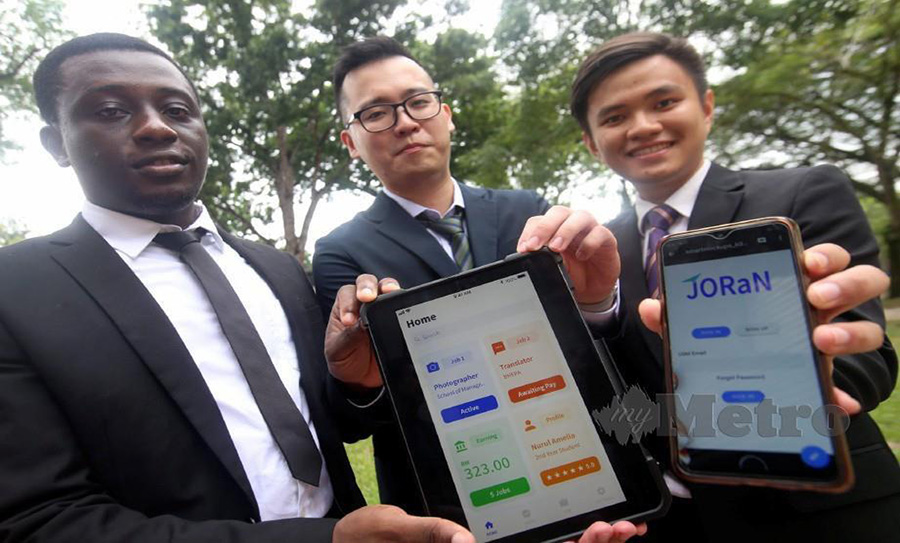 On the 4th of September 2019, USM soft-launched JORaN in conjunction with the registration of new students for the 2019/2020 academic session. JORaN which stands for Job Opportunity Recruitment and Networking is a mobile application that is fully developed by USM students and supported by USM deputy vice-chancellor Prof. Dr. Aldrin Abdullah. This app offers various part-time job within the campus for student to apply and earn extra income.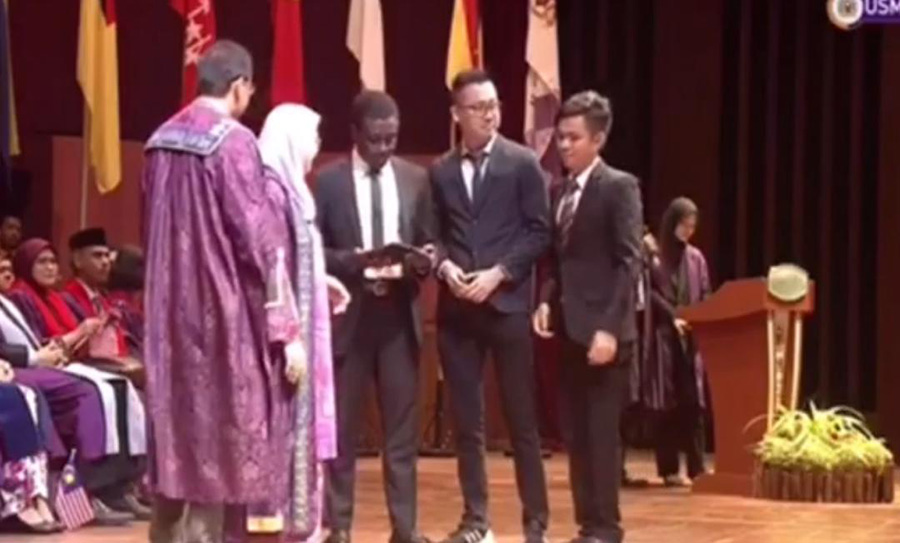 The students who developed the app are Asamoah Kwaku Acheampong, 29, Danny Hartanto Djarum, 23, and Lai Beng Keong, whom are from different background and Ethnicity. Danny, who is from Indonesia and currently a final year student at Chemical Engineering School, joined the team in April and in charge of user interface design of JORaN. Whereas, Asamoah from Ghana and Lai from Malaysia are both students of Computer Science School and in charge of the backend infrastructure.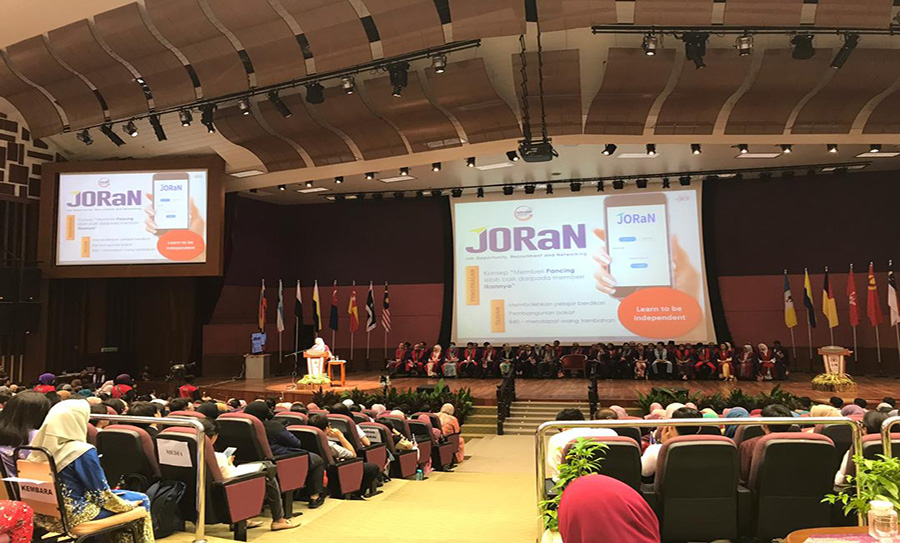 The three started developing the application upon realization that many university students were looking for part time job to raise money for their study. JORaN is expected to launch in November with over 30 different type of job categories and will be available to download for free on both iOS and Android devices.
Text Prepared by: Danny Hartanto Djarum