WE RISE BY LIFTING OTHERS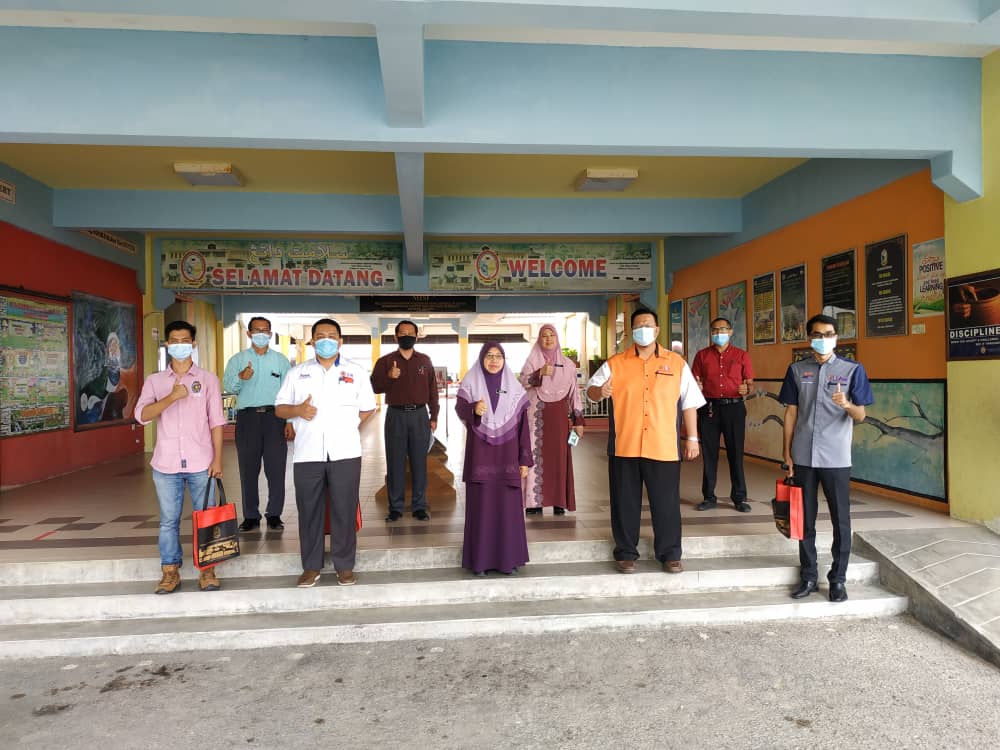 7th Aug 2020 - A group of parents and guardians of Class 3 Al-Fazari, has taken an initiative to ease Sekolah Kebangsaan Bertam Perdana (SKBP) burden in combacting COVID-19 by teaming up with the School of Chemical Engineering (SChE) CSR team to deliver 100 bottles of disinfectant liquid, today. SChE delegates lead by the Dean, Prof. Ir. Dr. Zainal Ahmad were well received by the highly spirited headmistress, Puan Hasmah binti Ismail.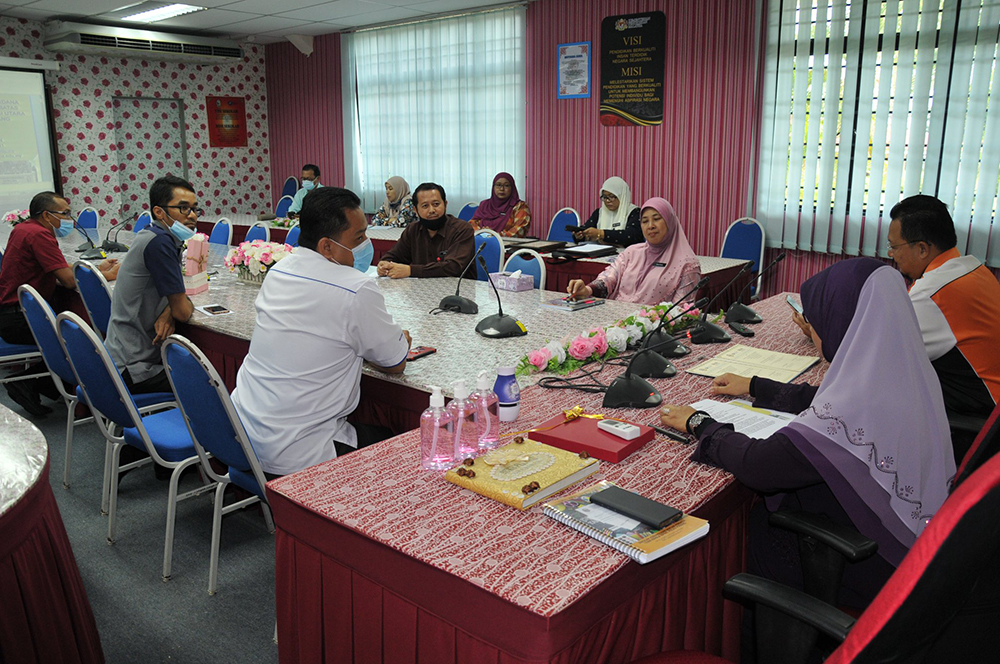 The coordination to deliver disinfectant liquid has been arranged by Dr. Azam Taufik Mohd Din, the CSR coordinator with a handful assistance from a group of SChE technical and administrative staff. The ceremony was then followed by a discussion with a group of teachers on the future STEM collaboration between SKBP & SChE, led by Assoc. Prof. Dr. Syamsul Rizal Abdul Shukor, the Deputy Dean (Academic, Career & International).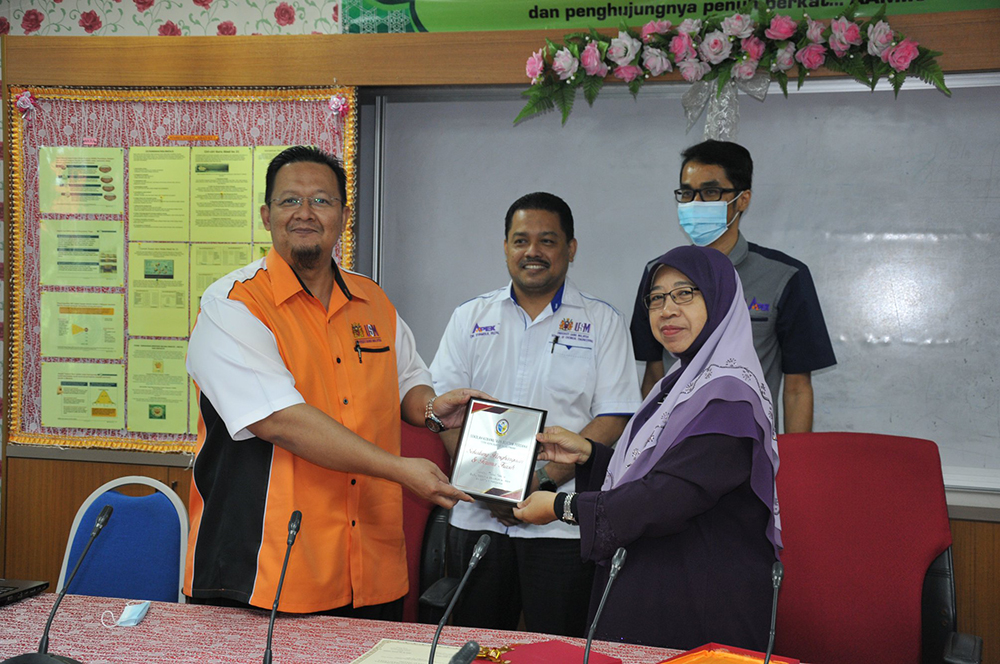 The discussion was ended with a sweet note through a signing a letter of intention (LOI) between SChE and SKBP.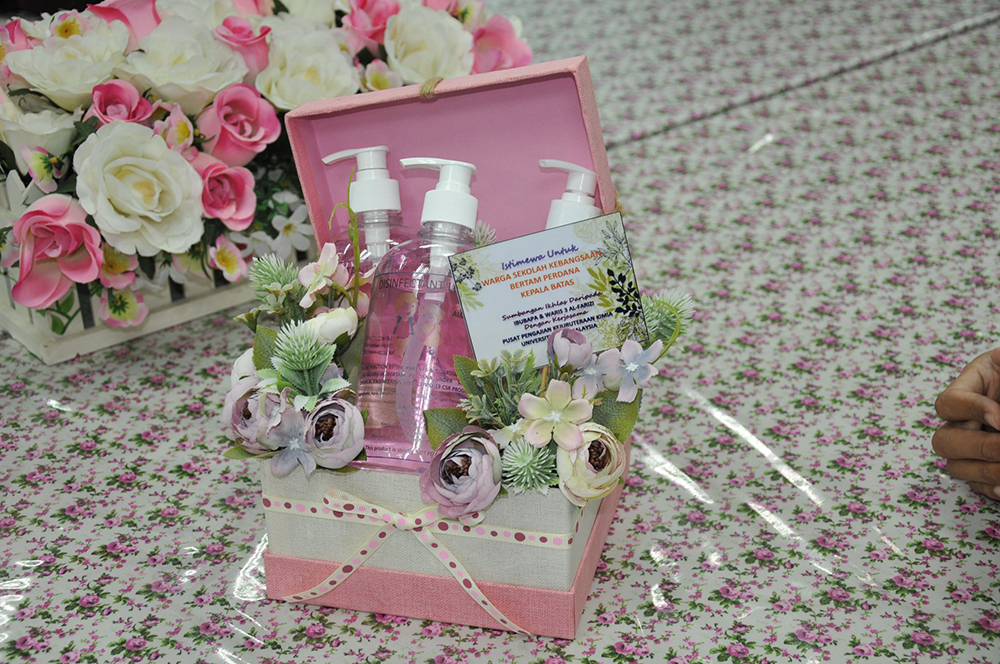 For the record, SChE has delivered 400 bottles of disinfectant liquid with a market value worth RM12,000.00 to help the community to curb COVID-19 pandemic, all made possible through contributions by the generous donors and sponsors.
Photo by : Rasydan Omar