School of Chemical Engineering welcomes 92 new batch of undergraduate students for 2017/18 academic year
6 September 2017, the School of Chemical Engineering welcomes 88 students from all over Malaysia together with 4 international students; 2 from Tanzania, 1 from Saudi Arabia and 1 from Pakistan. A total of 92 students have successfully registered with Universiti Sains Malaysia to undertake Chemical Engineering discipline, which housed the best department at world's 38th.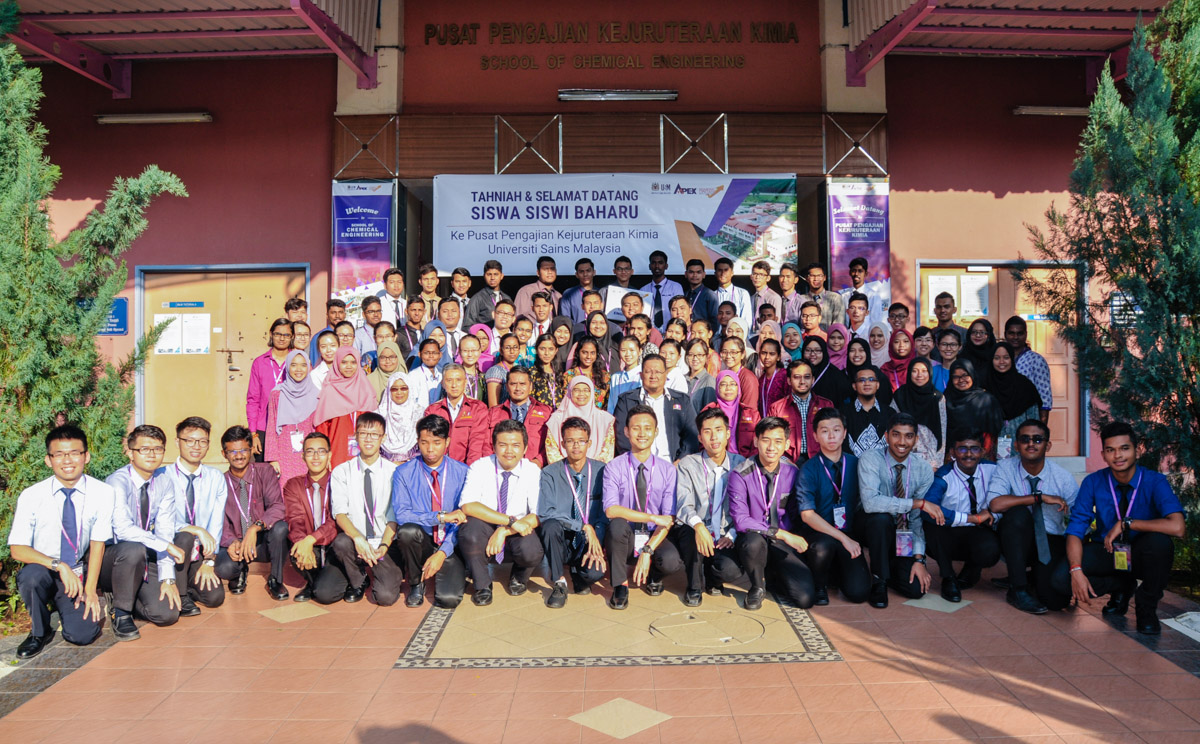 The ceremony started as early as 8.30 in the morning with a photo session with the management staff and later a short briefing by the Dean, Professor Azlina Harun@Kamaruddin. The ceremony was joined together with the faculty members as well as the technical and administration staff.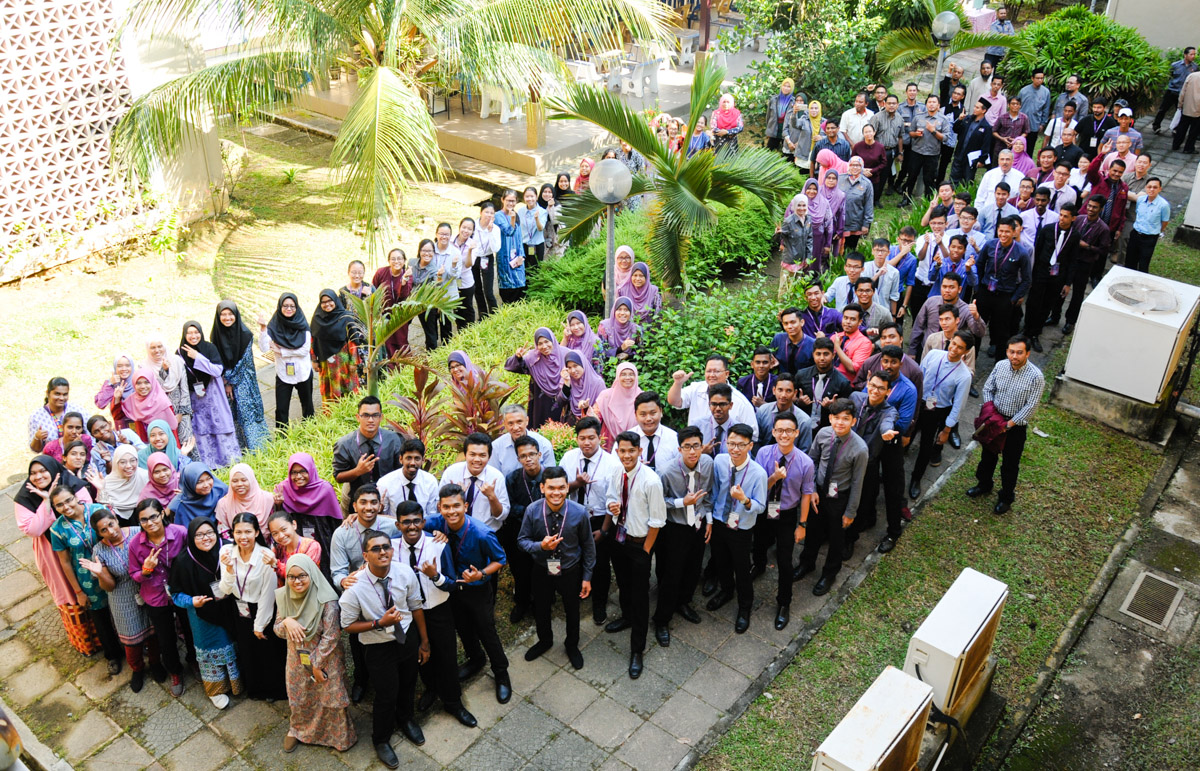 As the world's best discipline, the School hopes that the new students would be inspired and motivated towards paving their ways to achieve a greater goal in life.