USM Engineering Student Team Among Top 20 For #ShellSelamatSampai Varsity Challenge 2021
The #ShellSelamatSampai Varsity Challenge programme by Shell is an inter-varsity road safety innovation competition which empowers varsity students in leading an innovative road safety project that would contribute towards eradicating road-related accidents. Due to the outbreak of Covid-19 pandemic, this competition will be held virtually this year. The preliminary judging session for the first stage of the competition was conducted on 19th September 2021. On the 27th of September 2021, it was imparted that the proposal submitted by TITANS has been selected as the top 20 teams to proceed to the next stage of the competition. TITANS comprise of undergraduate students from the School of Chemical Engineering and School of Materials & Mineral Resources Engineering, USM. This team is being supervised by Dr. Masrina Mohd Nadzir. The team members are Guneswaren Subramani, Aravind Karupaiah Muthuraman, Kesavan Nair Appu and Keijhendrri Chandran.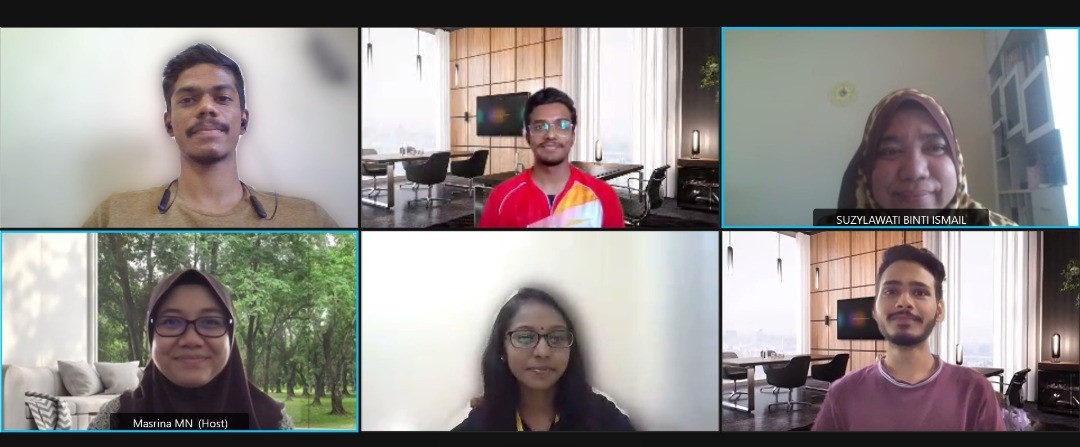 A sum of RM 1000 disbursement was given to each of the top 20 teams as a start-up fund to commence the eight-week project development. The project ends with the submission of final report and video summary. After the second stage preliminary judging, top five teams will be selected for the final project presentation in the Grand Finale which will be held virtually on 5th January 2021. In addition to contributing novel ideas to eradicate road-related accidents, this competition would enhance the potentiality of each team member to challenge themselves and venture in their creative and innovative side of personality. Besides, this competition also promotes teamwork and exploring new skills for the betterment of the society and nation.
Get updates from TITANS on IG (@titans_usmkkj) and FB (titans-Rcaas).
Text by: Keijhendrri Chandran
Photos by: Guneswaren Subramani