Professor Dr. Bassim Another Usm Prominent Scientist Listed In The World's Most Influential Scientific Minds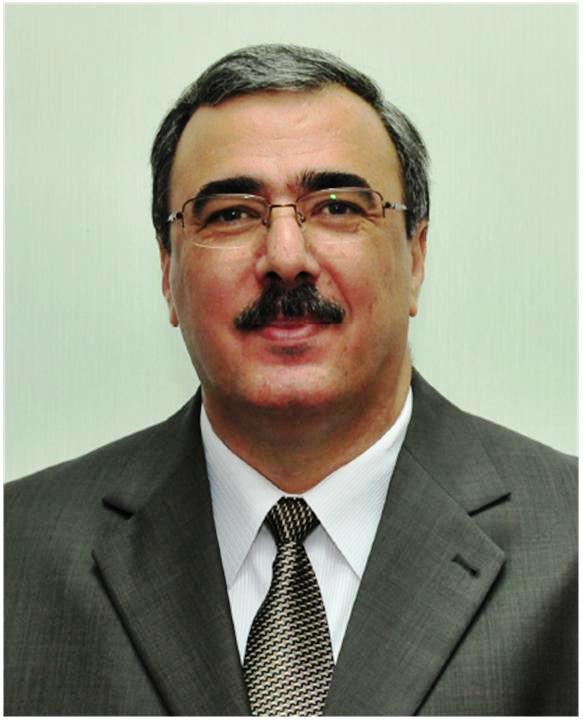 PENANG, 18 July 2014 - Thomson Reuters recently released a list of the world's best and brightest scientific minds through the report The World's Most Influential Scientific Minds 2014, which analysed data for the past 11 years using the Web of Science and InCites platforms that showed how researchers around the world produced work that are most frequently cited and reviewed by their peers (fellow researchers).
Three Malaysian scientists made it to the list and they are Professor Dr. Saidur Rahman Abdul Hakim from Universiti Malaya (UM), Professor Dr. Ishak Hashim from Universiti Kebangsaan Malaysia (UKM) and Profesor Dr. Abdul Latif Ahmad from Universiti Sains Malaysia (USM).
However, another scientist also from Universiti Sains Malaysia (USM), Professor Dr. Bassim H. Hameed was also listed among the group but his name was mistakenly included in the list under a Saudi Arabian university.
Bassim is a Professor at the School of Chemical Engineering, USM where he joined in October 1999. Currently leading the Reaction Engineering & Adsorption (READ) research group, his research interest is reaction engineering and adsorption technology particularly issues related to energy & environment.
To date, he has published more than 250 articles in international and national journals and proceedings including 175 articles in ISI-indexed journals, and more than 75% of his articles had been published in ISI-indexed journals ranked top 15% in the field.