Osaka University proposed a dual-degree programme with USM's School of Chemical Engineering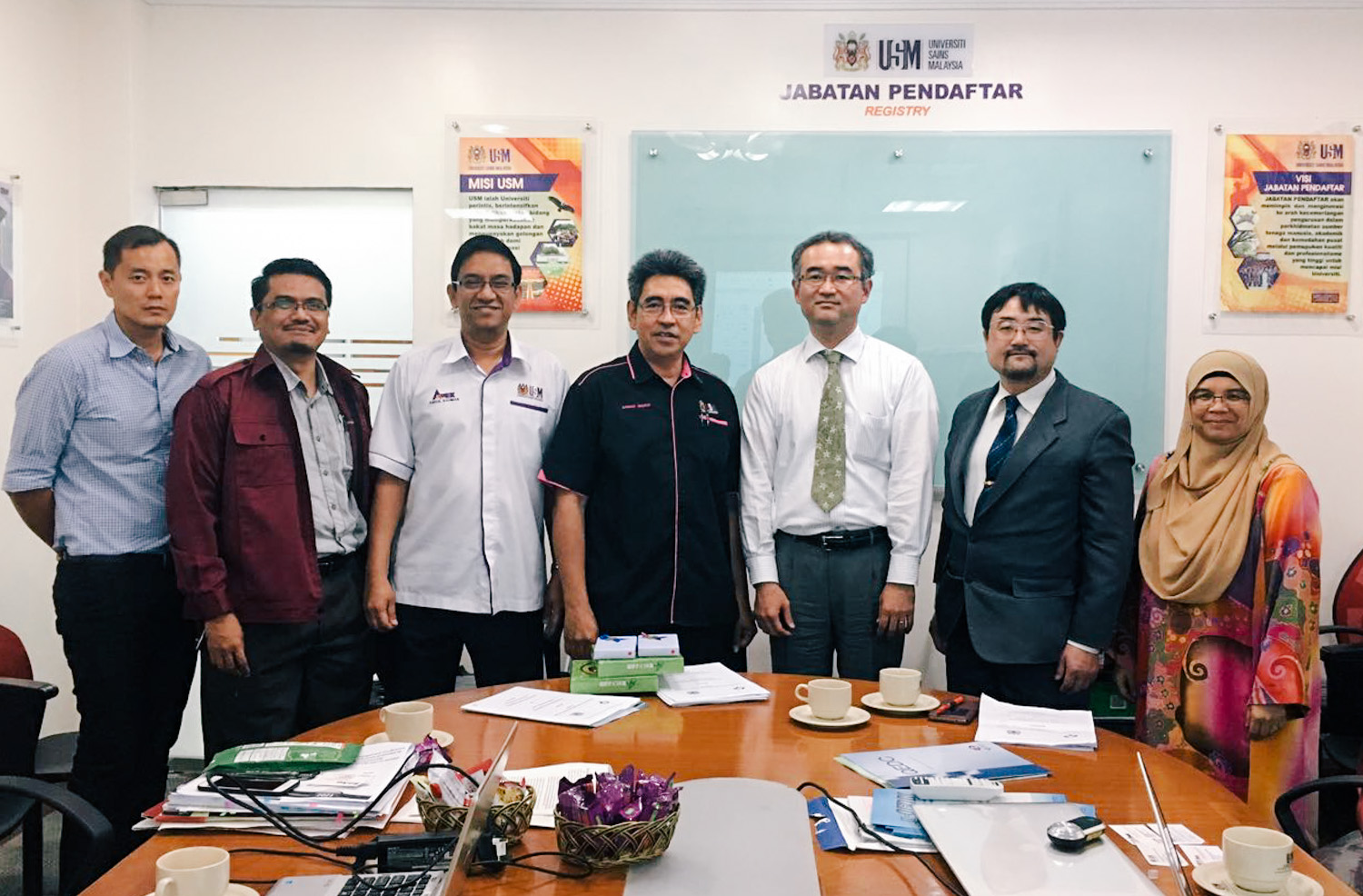 19 January 2017, The School of Chemical Engineering received two representatives from Osaka University for an initial discussion to establish a dual-degree programme at the doctoral degree level, (PhD.).
Professor Yoshitada Morikawa from the Department of Precision Science and Technology together with Professor Mamoru Sakaue from the Centre for the Advancement of Research and Education Exchange Networks in Asia, arrived in Penang on Wednesday to have an initial discussion with the USM's Deputy Vice Chancellor, Professor Dato' Dr. Ahmad Shukri Mustapa Kamal on the proposed programme initiated by Osaka.

Similar programmes undertaken by Osaka have proven success and currently running with Institut Teknologi Bandung, (ITB), Indonesia and La Salle University, in the Philippines.
The Dean of the School of Chemical Engineering presented a brief introduction about the School to the Japanese delegates and later started the discussion on the requirements of both universities upon the format of the programme and thesis preparation together with the PhD. defence mechanism (viva-voce) between both institutions.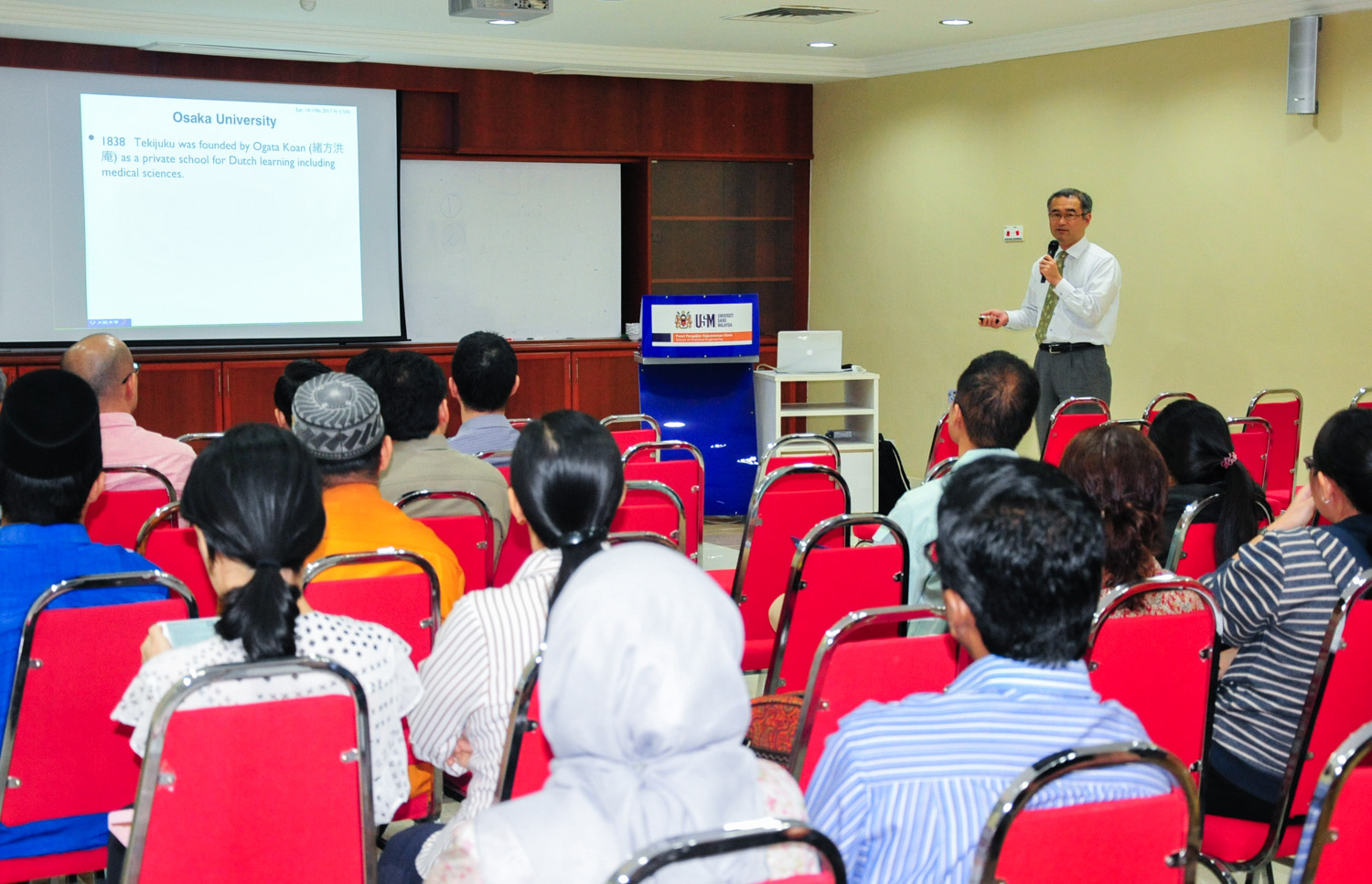 Besides having the dual-degree programme, Osaka also welcomes researchers; both academic staff as well as research students to go for research attachment for at least 3 months at the particular laboratories that they prefer and later have a joint research publication with the Japanese counterparts. The announcement was made by Professor Morikawa in his short introductory seminar about the opportunity and research areas in Osaka.

2017 begins exceptionally well for the School of Chemical Engineering. It is hoped that the discussion will be materialised very soon of which will benefit both students and staff and later open the window for more research collaborations with one of the leading universities in Asia.

Text: Dr. Mohamad Hekarl Uzir