Together to Co-Learn and Re-learn to provide a world-class engineering education
2-3 August 2017; delegates from the School of Chemical Engineering, Universiti Sains Malaysia led by the Dean, Professor Azlina Harun@Kamaruddin set out for a benchmarking quest to the two leading universities in the Klang Valley and Seri Iskandar respectively.
Upholding the Vice Chancellor's agenda of becoming a world-class institution, one should learn, un-learn, re-learn, co-learn and finally co-create with its counterparts, which could then provide better engineering graduates for the future.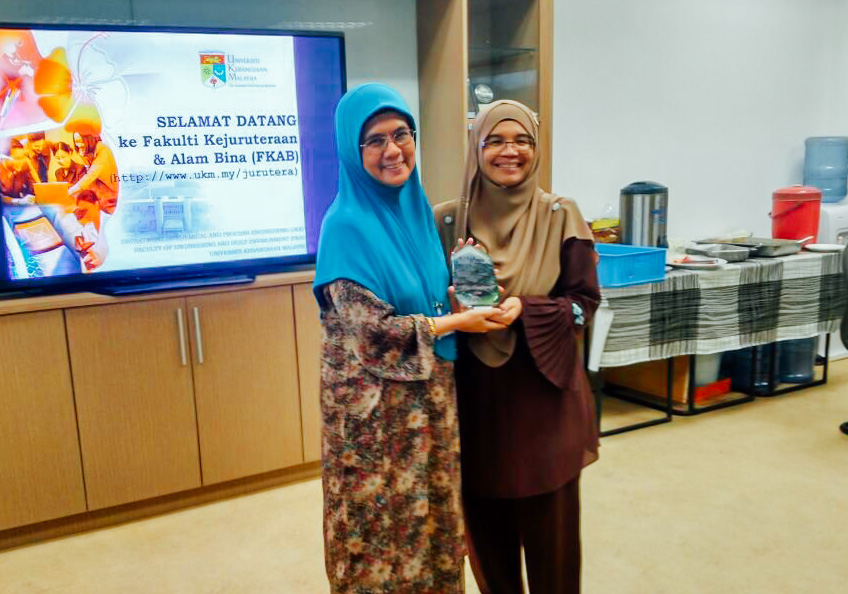 The delegates received a warm welcome from the Head of the Department of Chemical and Process Engineering, Universiti Kebangsaan Malaysia on Tuesday, Professor, Ir. Dr. Siti Rozaimah Sheikh Abdullah.
The discussion was also joined by a number of academic staff from the department, including UKM's Rising Star Award recipient, Prof. Ir. Dr. Siti Kartom Kamarudin, whom now lead the renowned UKM's Fuel Cell Institute, Associate Prof. Dr. Nurina Anuar and Associate Prof. Noorhisham Tan Kofli together with the department's junior staff. The meeting mostly concentrates on the OBE implementation, ranging from the Programme Outcomes assessments up to the method of iCGPA evaluation of the engineering students. The discussion which lasts for nearly 4 hours concluded with laboratory visits that also touched on health and safety implementation.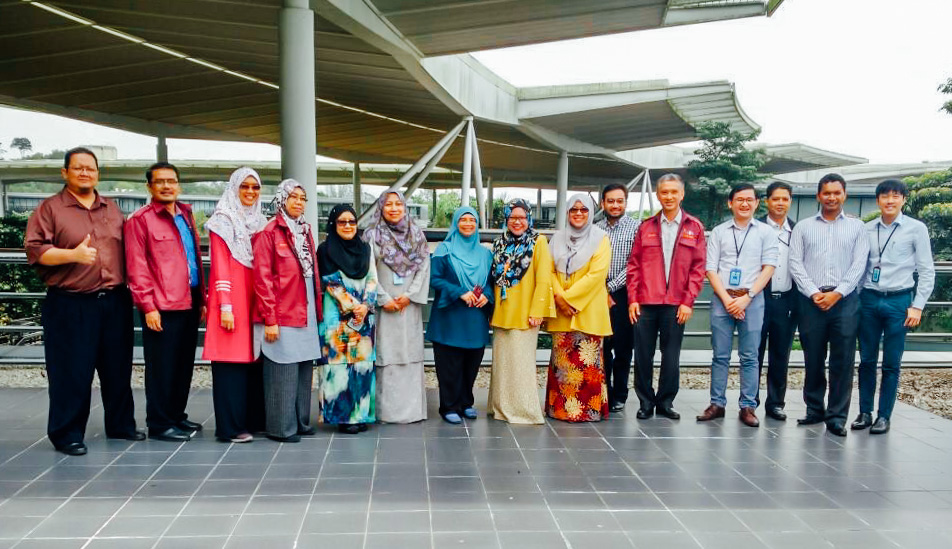 The second agenda on Wednesday at the Universiti Teknologi Petronas was a returned visit by the UTP delegates last year, which also talked on the OBE implementation and assessment.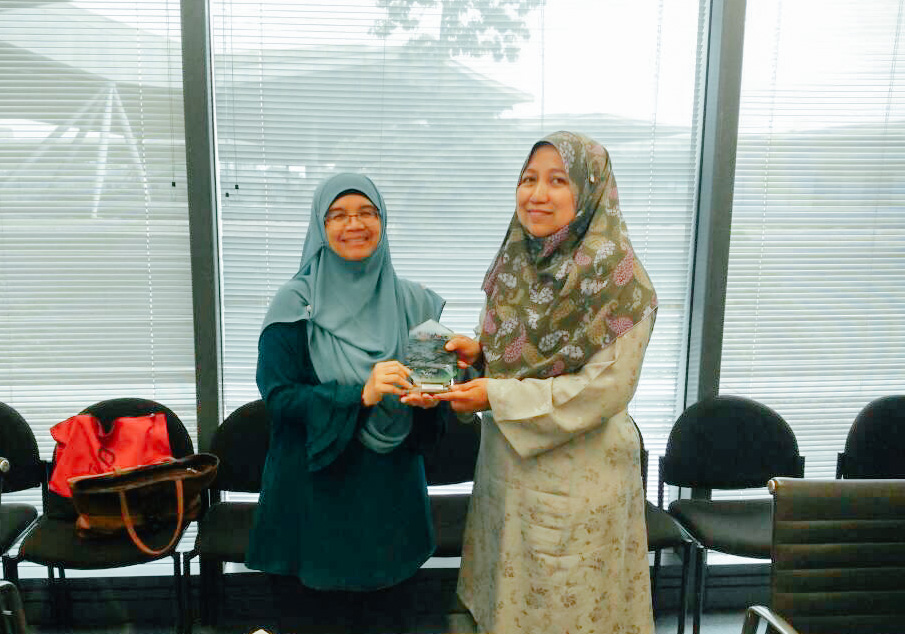 Associate Prof. Dr. Suriati Sufian, the Chemical Engineering Departmental Head, led the discussion, which was also joined by the then Director of USM's Engineering Campus, Professor Dr. Khairun Azizi Mohd Azizli and the newly appointed Head of UTP's Academic Central Services, Associate Prof. Dr. Nurhayati Mellon. Also involved in the meeting were the USM alumni; Dr. Chew Thiam Leng and Dr. Lam Man Kee whom doing very well at UTP's Chemical Engineering.
The benchmarking visits proved to be a fruitful one, where inputs from both public and private institutions will be used to enhance and implement in the current USM's Chemical Engineering curriculum structure.
USM would like to thank both Head of Departments; Professor, Ir. Dr. Siti Rozaimah Sheikh Abdullah and Associate Prof. Dr. Suriati Sufian of UKM and UTP respectively for providing us a platform to discuss and exchange ideas in nurturing the future chemical engineers. It is also hoped that the USM's mantra of co-learn and re-learn would benefit both institutions towards achieving the goals in years to come.
Text : A.P. Dr. Mohamad Hekarl Uzir